Piraeus Leasing property bought by Trastor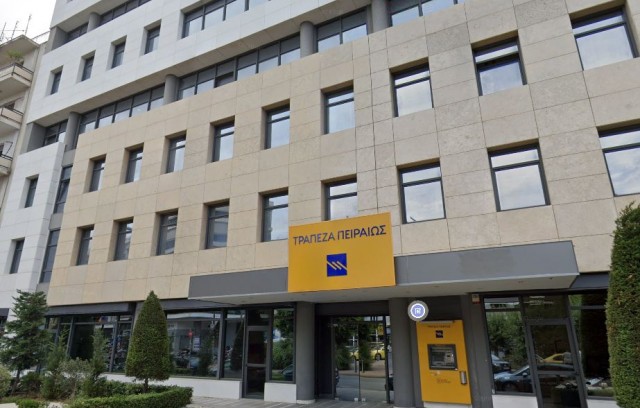 Piraeus Leasing property bought by Trastor
The multi-storey office building on Michalakopoulou Street consists of 121 horizontal properties.
An office building of Piraeus Leasing in Athens is expected to be transferred to the portfolio of Trastor REIC.
More specifically, the extraordinary general meeting held last Friday, October 23, 2020, unanimously decided to grant a special license for the acquisition of real estate owned by a company of the Piraeus Bank Group and in particular the company "PIRAEUS LEASING". It is a seven-storey office and shop building with a total area of ​​5,654.50 sq.m. located on 184 Michalakopoulou Avenue.

The building consists of 121 horizontal properties, and has parking spaces that develop in four basements. It has been developed on a plot of 1,233 sq.m. while the purchase price amounted to € 17,100,000.