Blackstone is said to seek $ 5 billion to invest in Asia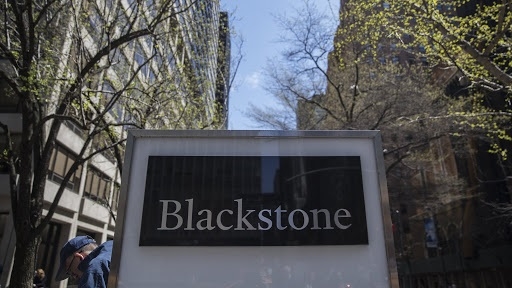 Blackstone is said to seek $ 5 billion to invest in Asia
The American investment group, Blackstone, seeks to raise at least $ 5 billion. for the second private equity fund focusing on the Asian market.
A vote of confidence in the Asian real estate market.
According to Bloomberg, Blackstone Group Inc. is doubling down on Asia, seeking to raise at least $5 billion for its second private equity fund focused on the region, people familiar with the matter said. It's targeting more than double the size of its first Asia buyout fund, which closed at about $2.3 billion in 2018.