Grivalia secures €50B in new financing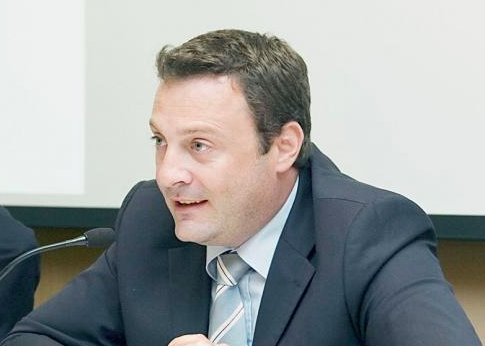 Grivalia secures €50B in new financing
The REIT declared a partnership with a World Bank's member, IFC.
Grivalia Properties on Thursday announced a partnership with IFC, a member of the World Bank Group, through a 50-million-euro long term loan facility. In a press release, Grivalis said the financing will support company's investment plans in the commercial real estate combined with its strategic vision in the green building and energy efficiency segment.
This facility is the first of such kind granted to a Greek company by the World Bank Group, through IFC, "demonstrating, apart from the proven track record over the past years, the trust in Grivalia's business ethics and corporate best practices as well as IFC's commitment to support the recovery of the Greek economy," Grivalis said.