Grivalia properties purchases building in the center of Athens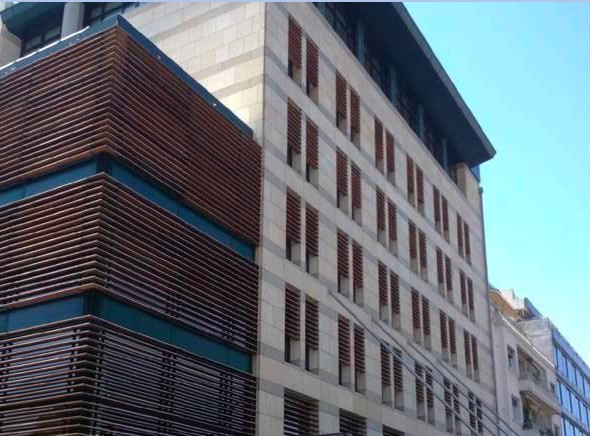 Grivalia properties purchases building in the center of Athens
The offered bid was more than €11.000.000.
GRIVALIA PROPERTIES REIC announced that on March 9th, 2016 was declared the highest bidder in a public auction for the acquisition of a property located at 68, Vasilissis Sofias Av. in Athens.
This multi-storey building enjoys great promotion, A-class specifications and excellent accessibility. Combining commercial and office use, the asset also features underground parking spaces.
The total leasable area is approximately 3,990 sqm., most of which is leased to large multinational organizations.
The offered bid was 11,250,000 euro. All required formalities for the conclusion of the acquisition of the said property are expected to be settled within the following days.
It is noted that the acquisition will be financed by funds raised by the Company's Share Capital Increase which was concluded in 2014.