A public tender was announced for the digitization of building permit files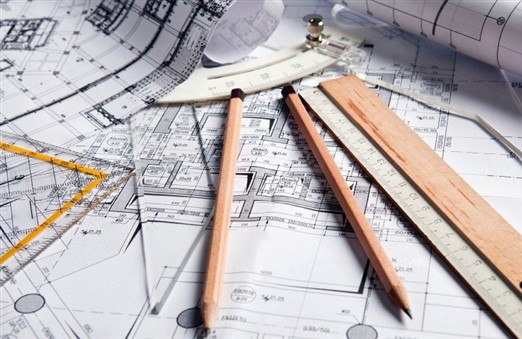 A public tender was announced for the digitization of building permit files
The project will be funded by the Recovery Fund and national sources through the Public Investment Program
The Technical Chamber of Greece (TEE) announced the tender for the digitization of building permit files.
The project refers to the digitization, digital registration, archiving and geocoding of the physical files of the building permits, which are stored in the Building Services of the Municipalities throughout the country, which have been issued since November 2018, when the e-information system was put into operation.

The three-dimensional cartographic background will provide the geometric documentation of the total area occupied by all the buildings as well as their altitude, and therefore their total area. This information in combination with measurement data in the field, will lead to the identification of the results with the officially registered data of the Municipal Fees database through the electricity bills and the arbitrary database of the TEE.
The project does NOT comprise the Building Services of the Municipality of Trikala in the Region of Thessaly, the Municipality of Heraklion in the Region of Crete, the urban fabric of the metropolitan Municipalities in the Region of Attica, the Municipality of Patras in the Region of Western Greece and the Municipality of Kalamaria in the Region of the archive which will be made in the framework of the Digital Map Project.
The areas of interest of the project that will enhance the Digital Map with the geographical data are the Municipalities: Agistri, Aegina, Aspropyrgos, Vari - Voula - Vouliagmeni, Elefsina, Thermaikos, Kassandra, Corinth, Kropia, Larissa, Larissa, Larissa, Larissa Mandra - Eidyllias, Marathon, Markopoulou Mesogaias, Megareon, Mykonos, Nea Propontida, Peania, Pallini, Perama, Pylaia - Chortiatis, Rafina - Pikermi, Salaminos, Saronic, Skiathos, Spaton, Spetson, Sirou-Ermoupolis, Fylis, Oreokastro and Oropos.

The estimated value of the project, excluding options, amounts to € 150,737,000 including VAT 24% (budget without VAT € 121,562,000 + VAT: € 29,175,000).
The project will be funded by the Recovery Fund and national resources through the Public Investment Program.