A retail store on Kififfias avenue was sold by BriQ Properties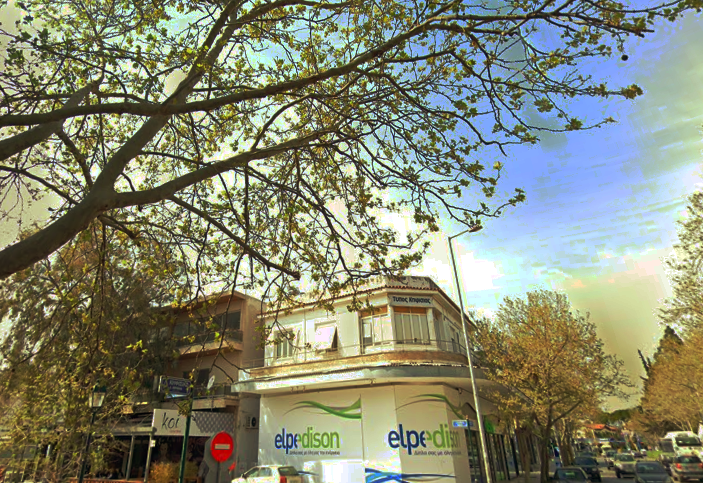 A retail store on Kififfias avenue was sold by BriQ Properties
BriQ Properties REIC disposes of a store located at 283 Kifissias Ave., in Kifissia, on 30.11.2021, for a total of € 1,023,000.
The store was comprised in the company's portfolio four years ago when the REIC bid in a Eurobank's tender offering € 755,000 for the asset.

This is a ground floor store on 283 Kifissias Avenue and 2 Solomou Avenue, in Kifissia, with a total area of ​​168.40 sqm (133.50sqm and a loft of 34.90sqm).
Based on the valuation of the property on 30.06.2021, the Company in the current year will record profits of € 75,000.
The Managing Director of BriQ Properties SA, Anna Apostolidou, stated in this regard: "This transaction, that was executed above the purchase price as well as the property's latest valuation, is a sign that BriQ Properties strategy is to invest in real estate assets that brings value to its shareholders."