American funds invest in logistics in Thessaloniki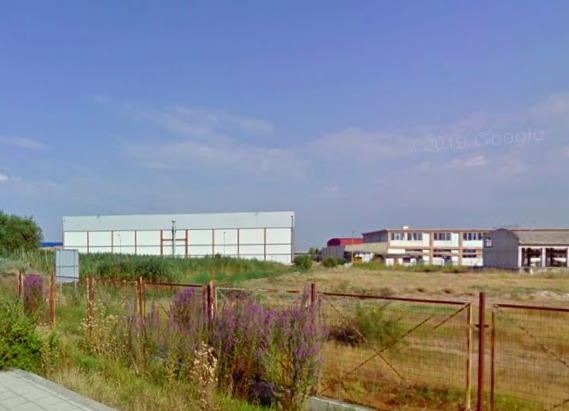 American funds invest in logistics in Thessaloniki
Logistics in Thessaloniki are gaining momentum as the works for the upgrade of the facilities in the port and in the railway network progress.
H.I.G. Capital recently announced its investment
Following the recent acquisition of DELTA 4 which has 22,500 sqm of storage space in Sindos by Ten Brinke, H.I.G. announced its placement in the market. Capital is one of the largest US alternative investment funds.

Specifically, H.I.G. Capital through its subsidiary, HIG Europe Realty Partners, entered the share capital of Makios Logistics, a dynamically emerging family business of Northern Greece. The company, which has expanded in the Balkans for the last five years, through its subsidiaries in Bulgaria and Romania, apart from its owned facilitiesi in Kalochori, Thessalonik (logistics apropriate for chilled and frozen products) within walking distance of the port of Thessaloniki, and in Gefyra just outside the city, also has land north of Athens with significant prospects for the development of logistics.

HIG Capital with managed funds totaling $ 43 billion made its first appearance in Greece through the acquisition of the Mailis group, which is active in packaging, while in January 2020 it announced that it provided financing in loans and shares to Dimand SA in order to complete its ongoing projects related to office and hotel buildings in Athens.

HIG Realty Partners is the subsidiary of H.I.G Capital, and makes value-added investments in small and medium-sized properties in the United States, Europe and Latin America.

To date, it has completed investments in real estate, worth more than $ 5 billion, including offices, homes, hospitality and logistics.