Attica Bank raises €240M through its recently concluded share capital increase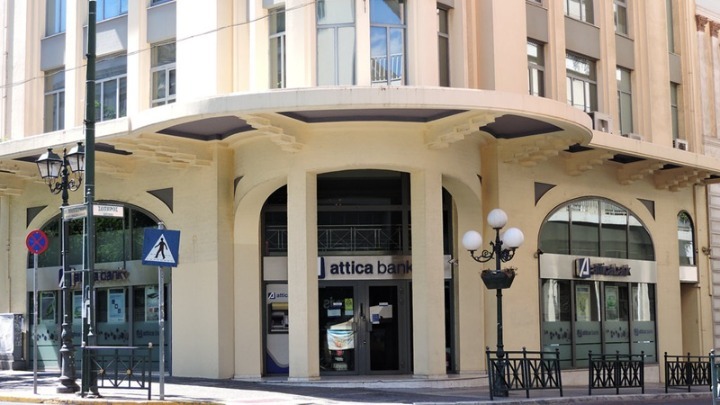 Attica Bank raises €240M through its recently concluded share capital increase
176,368,926 New Shares were subscripted for by the Engineers and Public Works Contractors Fund (TMEDE)
Full subscription of the share capital increase through cash payment with pre-emptive rights in favour of the existing shareholders
Attica Bank S.A. informed investors that the Share Capital Increase through cash payment with pre-emptive rights in favour of the existing shareholders which was resolved by the Board of Directors of Attica Bank during its meeting held on 05.11.2021,
by virtue of the authorization granted to it by the resolutions of the General Meeting of shareholders of Attica Bank, dated 07.07.2021 and 15.09.2021 was successfully completed by raising funds of an amount of €240,000,000 and issuing 1,200,000,000 new common registered voting shares.
89.77% of the Share Capital Increase was subscripted for by investors exercising their pre-emptive rights, with payment of a total amount of € 215,441,058.80 corresponding to 1,077,205,294 New Shares, of which 753,826,957 New Shares were subscripted for by the Hellenic Financial Stability Fund (HFSF), 176,368,926 New Shares were subscripted for by the Engineers and Public Works Contractors Fund (TMEDE), and 23,886,938 New Shares were subscripted for by the Electronic Unified Single Social Security Agency (e-EFKA).
You may find out more here.