COCO-MAT launches new boutique resort in Santorini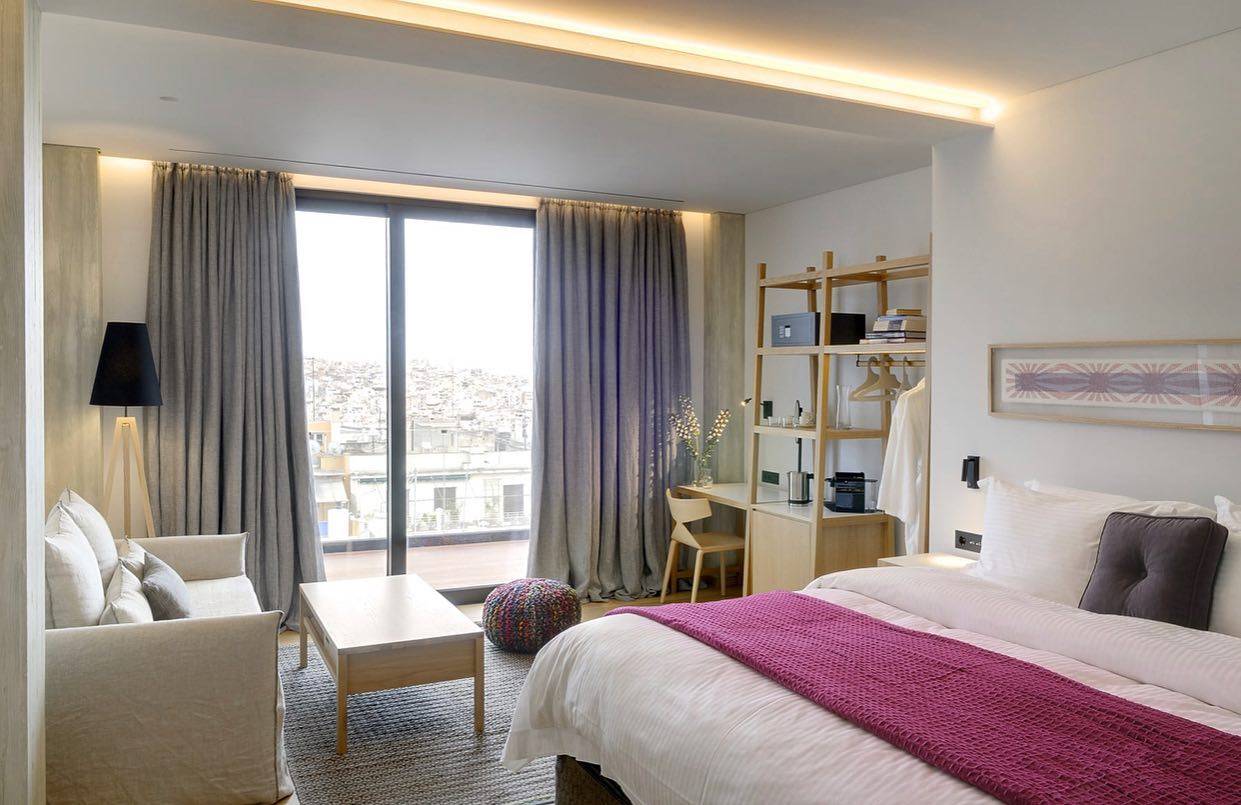 COCO-MAT launches new boutique resort in Santorini
The company has five hotels in its portfolio
COCO-MAT expands its activity in hospitality with a new eco-friendly boutique resort in Santorini.
The company, which has five hotels in its portfolio, is planning its next steps to expand its portfolio in the Acropolis area of ​​Athens and Monemvasia.
It is reminded that the reconstruction of the building located on Falirou and Dimitrakopoulou Street in Koukaki is in progress, which will be "transformed" into a hotel with a capacity of 117 rooms. The Project is being deployed by the group's REIC, Ble Kedros.
Last year, the company obtained the corresponding building permit from the competent town planning after the issuance of the relevant Government Gazette that determined the special building conditions of the property, which has preserved aspects, by the Ministry of Environment and Energy.