Dimand celebrates this festive season in MINION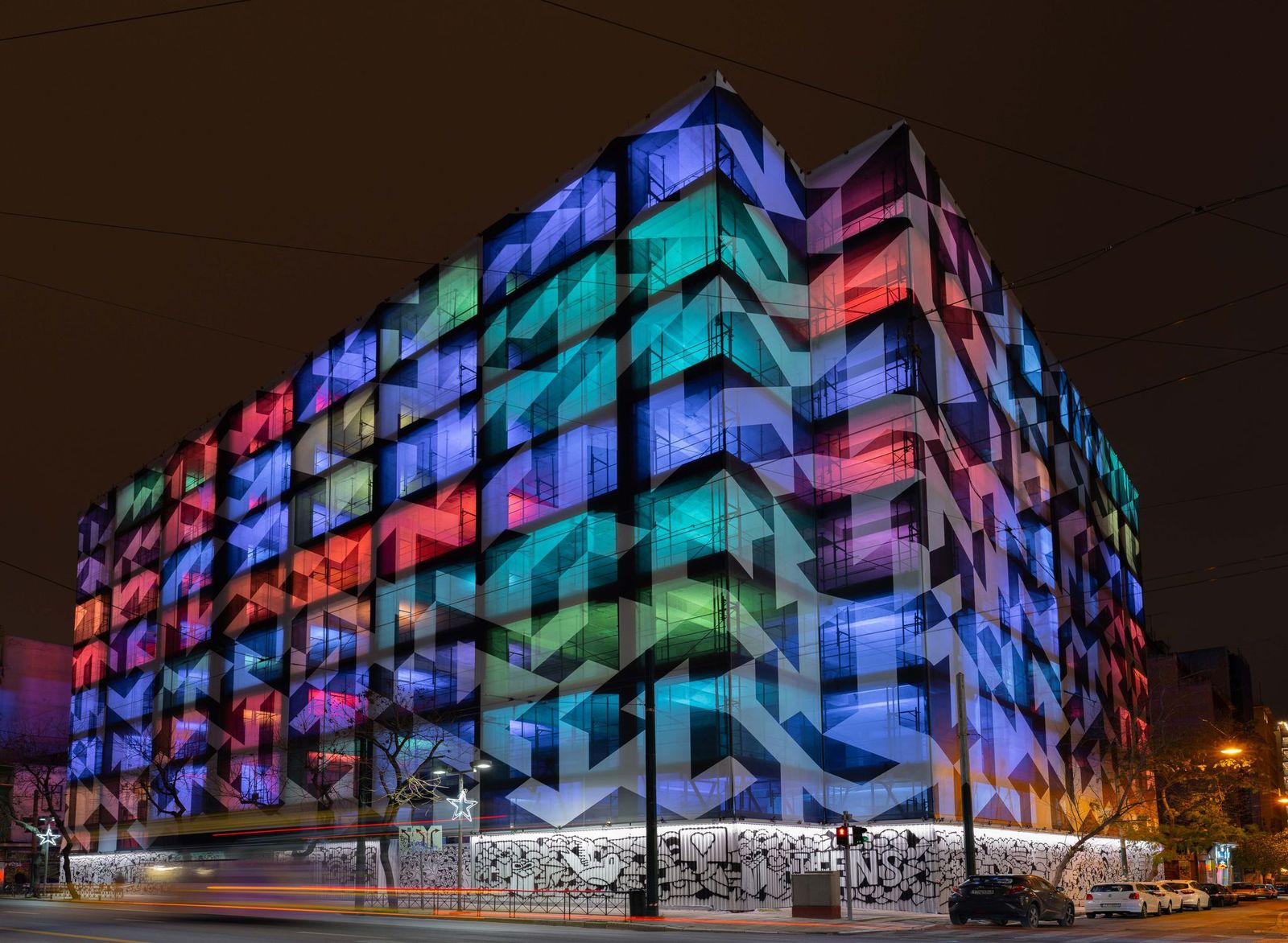 Dimand celebrates this festive season in MINION
The aim is to turn the historic building into a standard bioclimatic office and commercial building.
Shortly before Christmas, the building that housed the historic MINION department store was enlightened, creating a festive atmosphere in a very busy area of Athens.
The Mayor of Athens, Costas Bakogiannis and the President and CEO of the real estate development company Dimand, Dimitris Andriopoulos, illuminated the former department store, giving it something of its prior glory.
The impressive lighting brought Christmas back to our childhood's favorite destination.
The work that graffiti artist Soteur designed on the walls around the building has also contributed to this. The art and lighting project, "Childhood dreams build the future", came to warm the hearts of all visitors to the city center during these festive days.
The former department store of 16,000 sq.m., located near Omonia Square, holds a special place in the hearts of all Athenians.
The goal is that as soon as the ambitious project of its reconstruction in a model bioclimatic building of office and commercial spaces is completed, it will become an attractive destination that will contribute to the modern history of the city and the revival of Patissia, but also the wider area of ​​downtown Athens.