Five suitors for the Thessaloniki Flyover PPP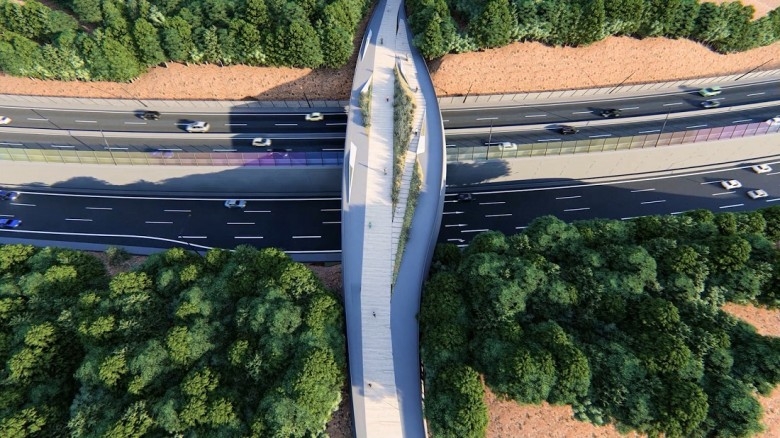 Five suitors for the Thessaloniki Flyover PPP
The Ministry of Infrastructure announced five interested parties for the upgrade project of the Thessaloniki Flyover.
Δημήτρης Ι. Παπαδομαρκάκης
---
This project covers a period of up to 30 years
These are the companies:
AVAX SA,
GEK-TERNA,
AKTOR CONCESSIONS,
INTRACAT and
MYTILINEOS HOLDINGS SA - INTERTOLL EUROPE ZRt.
The project concerns the upgrade / construction of theflyover of Peripheral Road of Thessaloniki, with a total length of 13 km.
In particular the project includes:
- The section from Level Junction-K5 (area of ​​Papageorgiou Hospital - former Karatasos camp) to the area of ​​"GENESIS" Hospital with a length of 9.5 km which is planned to be upgraded with the addition of an Elevated Expressway, the so-called Flyover.- The section "GENESIS" - Level Junction -K12 (connection with Thessaloniki-Moudania National Road), 3.5 km long, is planned to be widened by one lane in each direction.
The Private Partnership Body will undertake:
-the elaboration of all the required studies,-the construction of all the works, -the financing of the project, as will emerge based on the final design -maintenance and operation of the road project, including the Western Ring Road for the entire duration of the partnership, in exchange for availability payments during the project operation period
This project covers a period of up to 30 years, of which 4 years are estimated to cover the construction period and 26 years the operating period. The indicative budget of availability payments, during the operation period of the project amounts to 370 million euros.