German airliner launches new flights from Vienna to Greece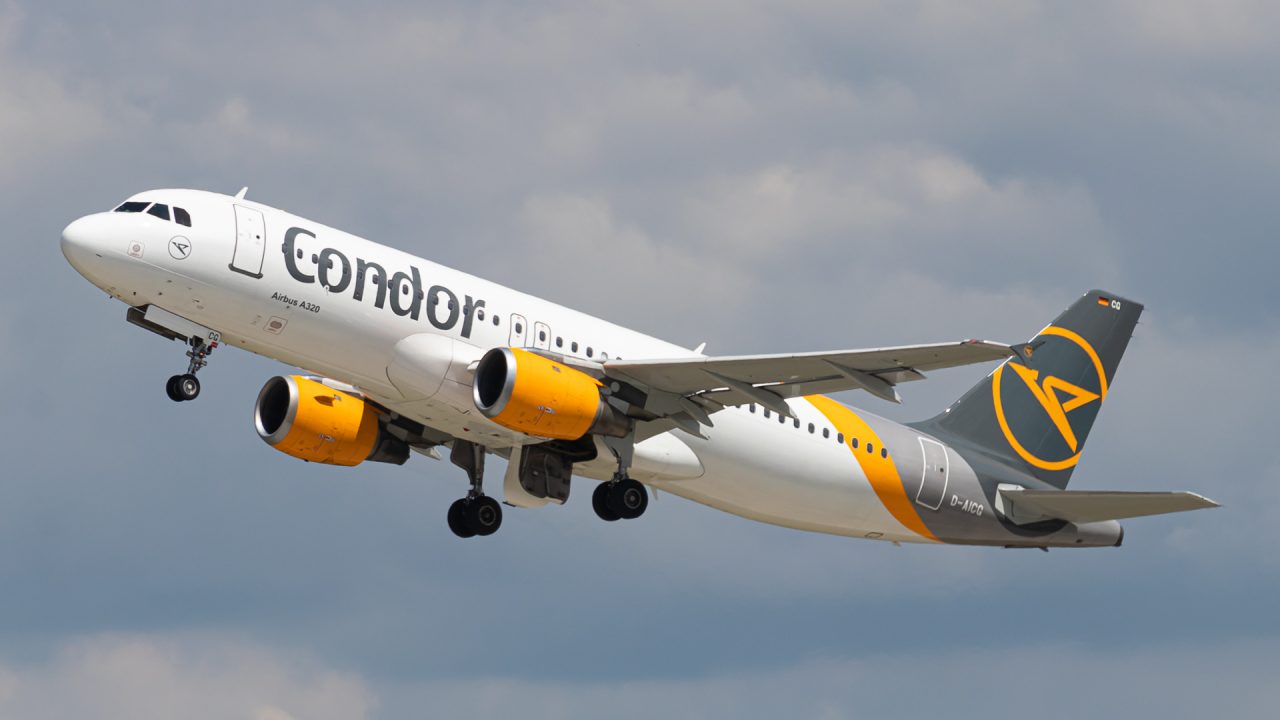 German airliner launches new flights from Vienna to Greece
Condor will fly from Vienna to Heraklion on Crete every Monday, Wednesday and Saturday from mid-May.
Germany's most popular leisure airline is coming back to Vienna: in the summer of 2022, Condor will be flyingfrom the Austrian capital to Majorca and to the most sought-after three Greek islands of Crete, Rhodes and Kos several times a week.
With the introduction of the flights from Vienna, Condor is responding to the high demand from Austrian tour operators for customized vacation flights. The flights can be booked either as part of a package tour, at travel agencies or as flight-only tickets online at www.condor.com.
"The pent-up demand for vacation travel will be huge next summer. With our flights from Vienna, we are responding to the demand for tailor-made flights from our long-standing tour operator and travel agency partners in Austria," said Ralf Teckentrup, CEO of Condor. "For example, together with our partners in Switzerland, we have already successfully established Zurich as a departure airport this summer. We are delighted to now add Vienna to our departures from Germany and Switzerland in the summer of 2022."
Condor will fly from Vienna to Palma de Mallorca every Monday, Wednesday, Friday and Sunday from Easter, and to Heraklion on Crete every Monday, Wednesday and Saturday from mid-May, to Kos on Tuesdays and Fridays, and to Rhodes on Thursdays and Sundays