HPPC inks historic agreement for Astakos terminal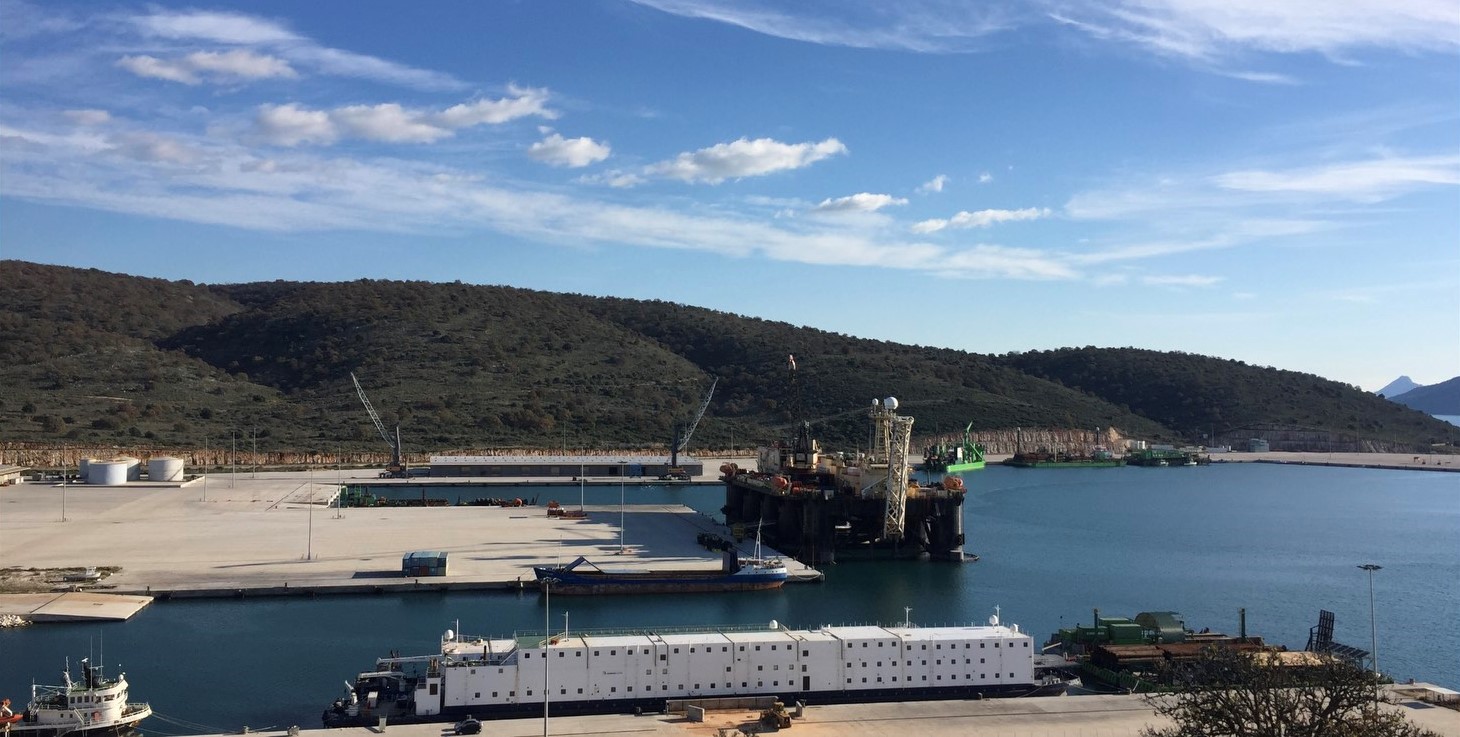 HPPC inks historic agreement for Astakos terminal
Signing of the contract of sale to the company "ASTAKOS TERMINAL SA".
Dimitris I. Papadomarkakis
---
Hellenic Public Properties Company (HPPC) announced the completion of the sale of a property with a total area of ​​108 acres, with the signing of the contract of sale to the company "ASTAKOS TERMINAL SA".
The property (former public property) is located at "Platygiali" in the Community of Astakos, Etoloakarnania, is adjacent to the Shipping Industrial Area (NAVIPE) and consists of six plots of land, sold for € 1,652,000.

According to information from source in the region, the construction of a luxury yacht marina is planned, which will be supported by services (shops, offices, hotels) as well as the development of a luxury residential complex with an investment scheme in which Archirodon major shareholders, A1 Yacht Trade, participate (integrated services in luxury yacht) and fund from the Arabian Gulf.
The sale was deemed necessary for the implementation of a large investment as it is a property of great importance in the strategic position of the shipping zone and the industrial area in Etoloakarnania.
"ASTAKOS TERMINAL SA" of the former construction company AEGEK, which collapsed like most of the construction companies of the golden period of the Olympic projects, came to the banks against loan obligations. The company now includes "APE INVESTMENT PROPERTY SA". (ALPHA BANK 71.08% and PIRAEUS BANK 28.92%) by 97.01% and "SY.MET. Α.Ε. » by 2.99%.
HPPC has managed with hard work to satisfy a constant request for the acquisition of the specific public property that was first manifested in 2009 by the buyer to the Greek State.
It was preceded by the transfer of the property from the Greek State to HPPC in 2016, as well as all the necessary legal controls and actions by HPPC, in order to pave the way, after the recent approval of the Board of Auditors, for the completion of a beneficial agreement, which, through the development of the shipping and industrial zone, is expected to enhance the economic development of the wider region.