HG Hotels & Resorts Launches 10 new developments in the Iberian Peninsula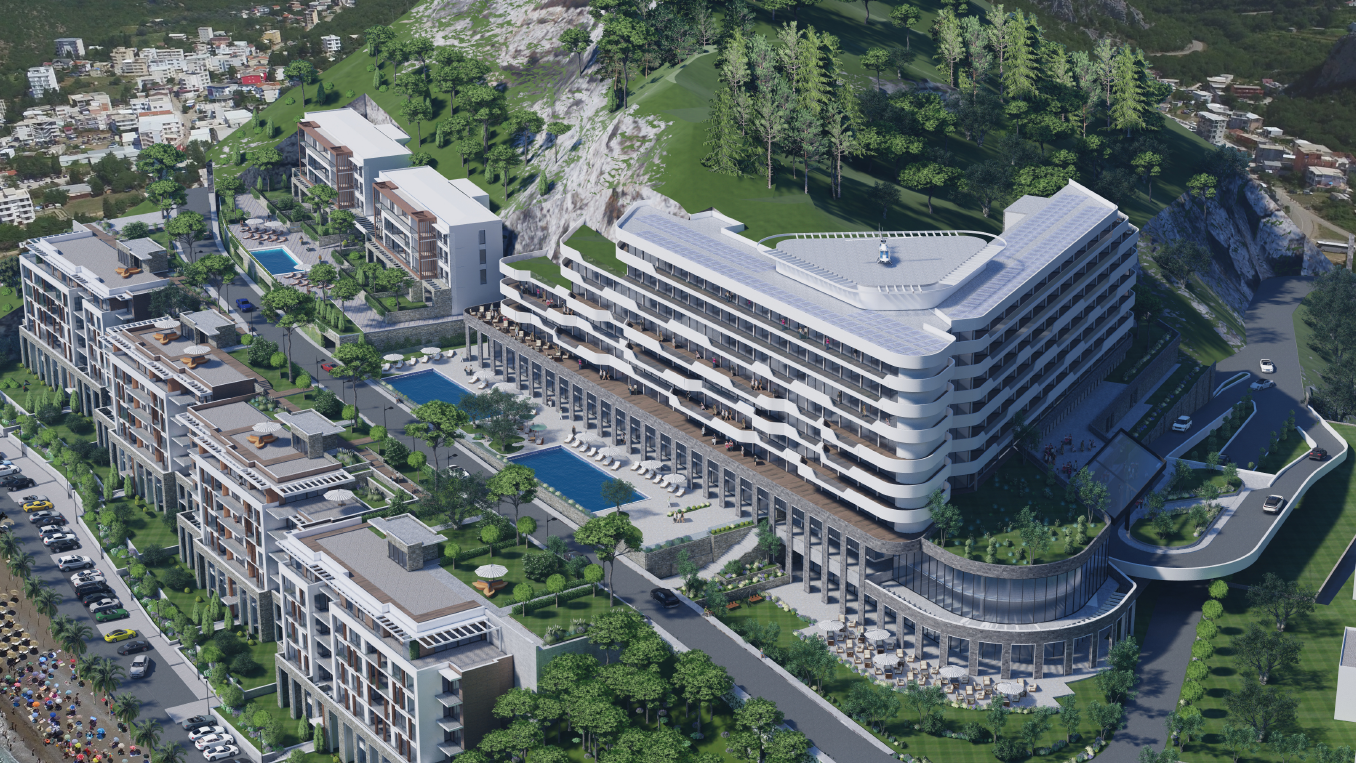 HG Hotels & Resorts Launches 10 new developments in the Iberian Peninsula
IHG Hotels & Resorts has signed 10 new properties across the Iberian Peninsula.
This spectacular array of new developments will bring many of IHG Hotels & Resorts' market-leading and much-loved brands, including Holiday Inn Express, Hotel Indigo and Staybridge Suites, to new city and resort destinations across Spain and Portugal.

The new portfolio includes Holiday Inn Sant Cugat, Holiday Inn Express Madrid Airport, Holiday Inn Express Bilbao Sestao, Holiday Inn Express Sevilla, Staybridge Suites Malaga, Staybridge Suites Porto, Staybridge Suites Carcavelos, Six Senses Lisbon, Holiday Inn Express Porto, and Holiday Inn Express Evora.
The majority of the new signings are expected to open in 2022, with others anticipated in the coming years; 2023, 2024 and 2025. IHG continues to expand its presence in Europe, with this impressive selection of hotels paving the way for ongoing focussed growth.
The announcement also debuts two of IHG's brands in Portugal, Staybridge Suites and Six Senses.