MERKUR Development's new resi scheme in Frankfurt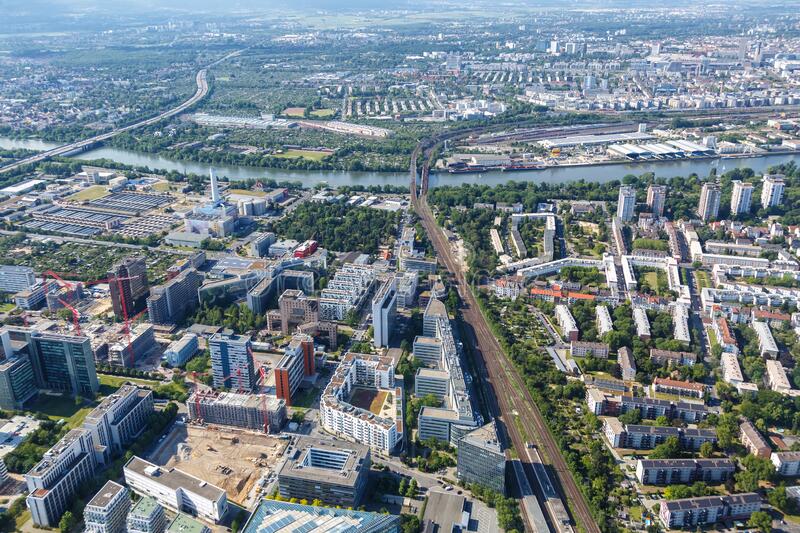 MERKUR Development's new resi scheme in Frankfurt
MERKUR Development Holding GmbH has started construction of 42 apartments in Frankfurt-Niederrad.
As part of existing development, the core of the listed office building at Herriotstrasse 5, dating from 1966, is being gutted and refurbished.

The original plans were prepared by the ABB architectural practice (Otto Apel, Gilbert Becker, and Hannsgeorg Beckert).

Overall, 3,200sqm of residential accommodation is being constructed as part of the neighbourhood development in the Lyoner Viertel. All apartments have full-height window elements leading to balconies. What's more, 38 underground and 8 surface car parking spaces will be provided for residents.
Following the grant of planning consent in the 4th quarter of 2021, completion of the construction work is scheduled for 1st quarter of 2023.

The conversion is being managed by LMG Architekten from Kromberg in Taunus.