New fiber optic corridor in the Mediterranean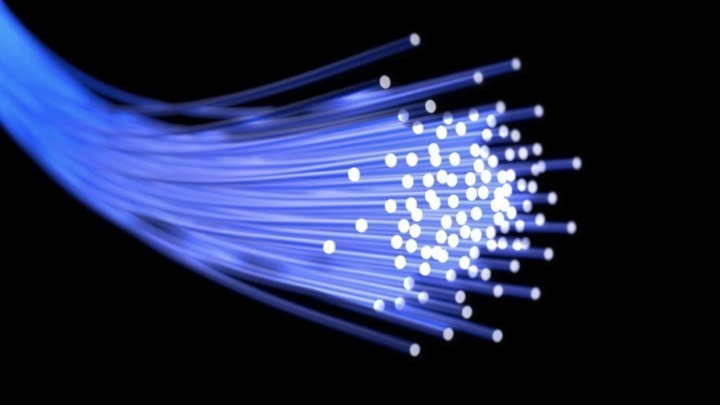 New fiber optic corridor in the Mediterranean
Grid Telecom and Islalink ink cooperation agreement.
IPTO subsidiary Grid Telecom and Islalink have signed an agreement for the extension of the IONIAN fiber optic submarine cable that will connect Italy and Greece.
The agreement stipulates that the 320 km long Islalink submarine cable, which is expected to be operational in 2022, will be complemented by Grid Telecom's 1,000 km fiber optic network, which will connect Preveza with Athens and then with Thessaloniki.
According to a relevant announcement, the cooperation of IPTO subsidiary and Islalink marks the expansion of critical broadband infrastructure in the Mediterranean, which significantly enhances the interconnection of the two countries with an additional capacity of 360 Tbps.
The IONIAN cable is expected to make a decisive contribution to the emergence of the two largest urban centers in Greece as regional hubs for cloud, content and telecommunications services, giving rise to new investments in digital infrastructure.