The construction of the Ptolemaida district heating pipeline of PPC has just been initiated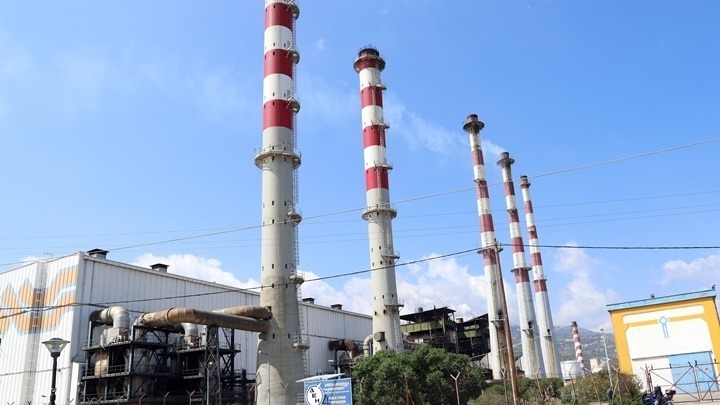 The construction of the Ptolemaida district heating pipeline of PPC has just been initiated
This is a budget project of € 13.5 million undertaken by the company ERGOTEM ATEVE.
DETIP of the Municipality of Eordea and the contractor ERGOTEM ATEVE have earlier today inked a cooperation agreement for the construction of "Connection Pipeline of the District Heating of Ptolemaida with the new unit" Ptolemaida 5 "of PPC", with a total budget of € 13,543.10.
The interconnection of Ptolemaida District Heating with the new Unit is considered as an optimal choice for the basic supply of district heating, because on the one hand the original design of the Unit for electricity generation with the possibility of cogeneration of thermal power 140 MWth is utilized and on the other the thermal power which will be produced in the near future will be able to supply the interconnected district heating system of the Municipalities of Amyntaio, Ptolemaida and Kozani as agreed in the memorandum of cooperation signed jointly by the three municipalities, the Organization "Fair Development Plan" and the PPC.
As stated by the mayor of Eordea Panagiotis Plakentas, the project was included in the Public Investment Program on 30.12.2020 after the decision of the Minister of Development Adonis Georgiadis and the municipal company Heating Telethermanis will contribute from equity 3,428,154 € while 25.31% of the pre- according to the schedule the project will be completed in September 2023.
The Green footprint due to the size of the district heating network, the heat consumption and the energy efficiency and emission performance of the new unit "Ptolemaida 5", is strong and is achieved on an annual basis, Energy savings from District Heating 265.622 mWh / year (CO2) District heating after connection to Mon. Ptolemaida V 16.277 tn CO2 / year and reduction of urban greenhouse gas CO2 emissions due to replacement of heating oil 74.250 tn CO2.