The construction project of "Bralos - Amfissa" part of the National highway is now up in auction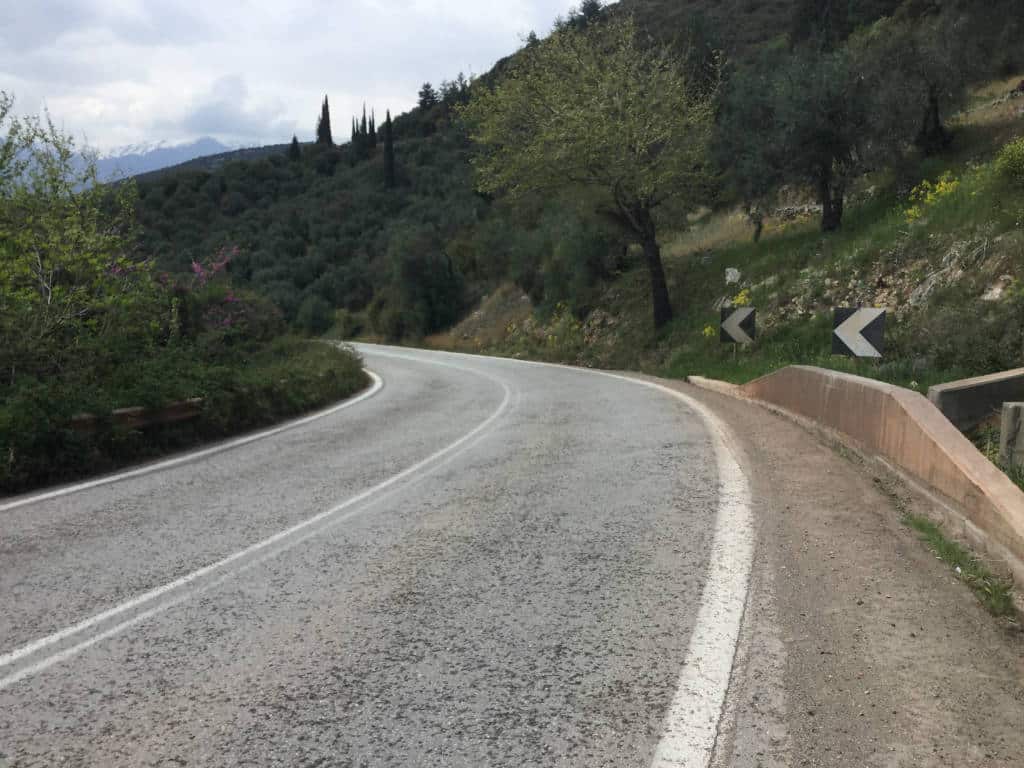 The construction project of "Bralos - Amfissa" part of the National highway is now up in auction
The section of the diagonal Road Axis Lamia - Itea - Antirrio, "Bralos - Amfissa" was put up in auction.
"Bralos - Amfissa" part of the National highway is about 25 km long and it is designed to have two tunnels, eight bridges and eight level junctions.

The construction projection of this section refers to the part from Bralos to the beginning of the Gravia bypass and from the Level Bauxite Mining Junction to Amfissa. In the meantime, the Gravia bypass has already been constructed. The length of the total route will be reduced by 4 km.
As stated at a relevant presentation held in Amfissa, the Minister of Infrastructure and Transport Costas Karamanlis the cross road "Lamia - Itea - Antirrio" is a very important part of the E65. It connects PATHE with Ionia Odos. It brings closer southwestern Greece with Central Sterea, Thessaly and Macedonia. Reduces travel time from Patras and Antirrio to Lamia.
"It is a project that will completely change road transport and transportation. Because not only will it allow the fastest movement from Central Greece and Thessaly directly to Western Greece. But it will also connect the port of Patras with that of Volos. "And it will upgrade the Rio Antirrio bridge, which will henceforth be able to serve three major roads", stressed Mr. Karamanlis and added: "What does all this mean? Better and easier everyday life for thousands of citizens. But also a new, important economic perspective. For the whole country and especially -of course- for the wider region. "In particular, new opportunities for tourism development for the north coast of the Corinthian and Patraic Gulfs."