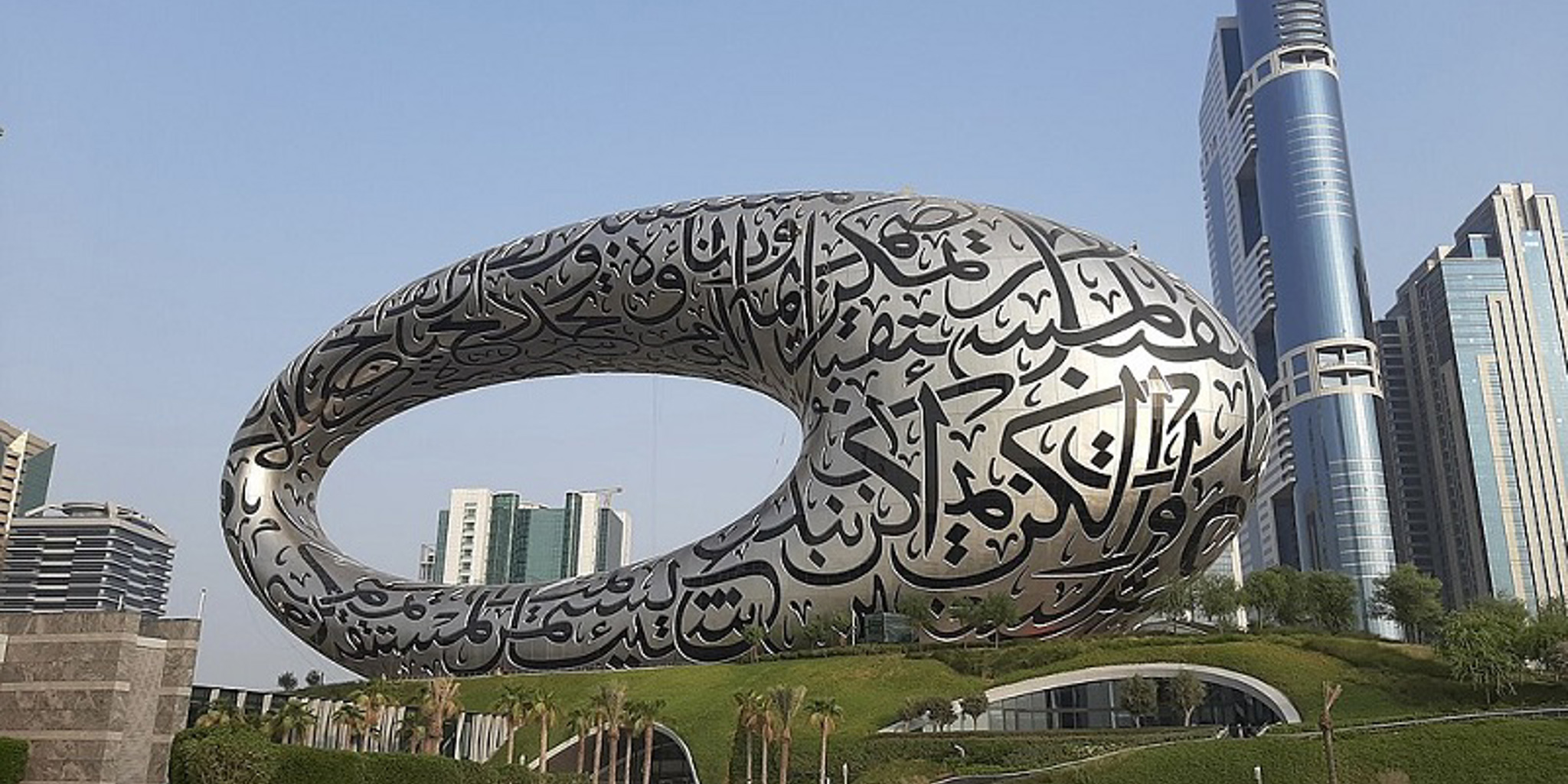 The Dubai Future Foundation opens its doors in Dubai
The Dubai Future Foundation opens its doors in Dubai
The Dubai Future Foundation in the UAE has announced the opening of the seven-storey 'Museum of the Future' designed by architect Killa Design.
The impressive building was built by the company Buro Happold. The "Museum of the Future" is 77 meters tall and has a circular shape while it is made of stainless steel, with its facade including 1,024 pieces made with a process assisted by robots. It covers a total area of ​​17,600 square meters.

Each facade panel consisted of four layers and required a 16-step production process. All panels were installed separately.
Inside it presents exactly how the world will be in 50 years from today: Artificial intelligence, augmented reality, technological innovations, revolutionary solutions, etc. The museum has a total area of ​​30,000 square meters and is located next to the Emirates Towers on Sheikh Zayed Road.