The future of short-term rentals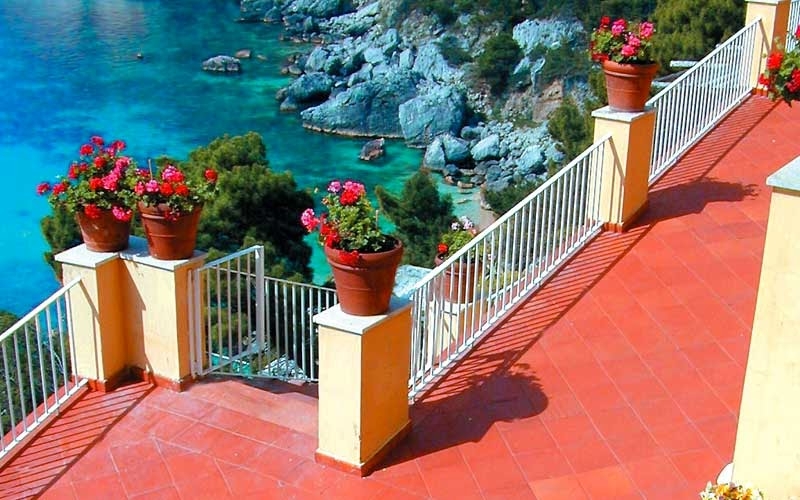 The future of short-term rentals
The entire hospitality industry would agree that short-term rentals led the tentative recovery in the spring and into the summer in many parts of the world. The key question is how will they respond when hotels and cities come back to normal, with the help of a vaccine.
how will they respond when hotels and cities come back to normal.
Whether it is for hosts, property managers or platforms, liquidity and survival are the overriding issues for the short-term rental industry. The Covid-19 crisis is far from over, and its effects on the economy are just beginning to show. So it is definately going to be a long, hard winter for the travel industry around the globe, given that international visitors were almost absent, while bankruptcies and layoffs are looming on the horizon.

But what is the current state of the short-term rentals industry?
Future challenges for short-term rentals
Short-term rentals have been targeted by the authorities in recent years, although the flexible economy it provides is a lifeline for landlords, especially in destinations that traditionally depend on tourism revenue. However, it has disrupted neighborhoods and contributed to the lack of decent housing while creating insecurity for permanent residents, as strangers come and go uncontrollably in the common areas of their buildings.
Greece is one of the few countries in Europe that has not implemented restrictions on short-term rentals. According to the latest study of INSETE, reporting on the financial data of short-term rentals in Greece, through Airbnb and HomeAway platforms, the total income from the rental of accommodation in Greece through the Airbnb and Homeaway platforms, during the 12 months of June 2018 - May 2019, reached 1. 15 billion euros.
At the same time, there is a systematic effort to stop the phenomenon of illegal rentals. In Greece, an earlier audit of GSIS/AADE, through a special program of automated tracking (web scraping), brought to light about 20,000 properties that had not been declared as rentals. It is reminded that in our country those who do not inform the Independent Authority for Public Revenue (AADE) that they offer their properties through the short-term rental platforms, should expect "hefty" fines, which range from 5,000 to 100,000 euros.
Also controversial for the industry's future, is the rise of quasi-hotel companies, such as Sonder, that offer homes for short-term leasing, as, on the one hand they offer some guarantees for the promised amenities, but they also deprive visitors of the contact with local owners, which was the basic idea that established short-term rentals, as an accomodation alternative.