The Greek Ministry of Energy unveils the government's strategy in an event of supply crisis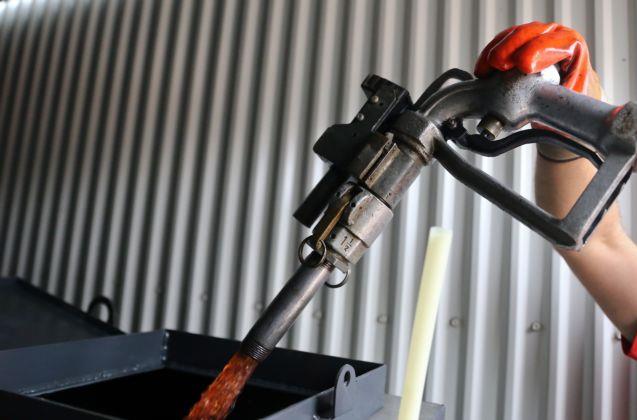 The Greek Ministry of Energy unveils the government's strategy in an event of supply crisis
Securing alternative supply sources in the event of a disruption of gas flow from Russia, which last year accounted for 45% of total imports into the country, is the country's strategy to deal with a possible crisis.
According to sources familiar with the Ministry of Energy Greece has been preparing for all contingencies and in this context.
There is extended planning with the aim to ensure the supply of the Liquefied Natural Gas (LNG) facilities in Revythousa with continuous unloading of ships. The use of Revythousa is already increased this year and if necessary more LNG loads will be sought.
There is readiness for supply with diesel oil of the natural gas units that have this technical possibility. Thus, if necessary, the demand for natural gas for the purpose of electricity generation will be reduced and the production of electricity will be ensured.
The Greek system currently has four gas entry points. They are Sidirokastro, which covered 45.5% of imports last year, Revythousa (31.8%), the interconnection with the TAP pipeline in Nea Mesimvria (17.51%) and the Greek-Turkish pipeline (Evros Gardens), which covered 5 , 17%. Russian gas is supplied to Greece through pipelines passing through Turkey and Bulgaria.
The image conveyed by competent executives is that so far there has been no disruption in the gas supply. While in terms of prices, the electricity market is currently reacting smoothly as the price of electricity on the Stock Exchange is today Wednesday at 188.39 euros per megawatt hour, ie essentially at yesterday's levels (it was 187.55 euros).