The licensing process of the Ierapetra water airport has started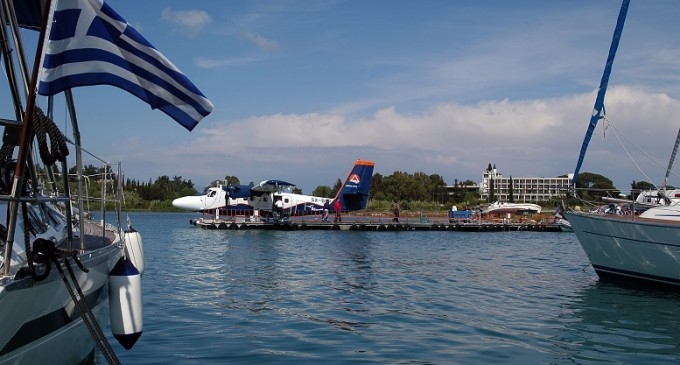 The licensing process of the Ierapetra water airport has started
The contract for the provision of services for the licensing of the Ierapetra seaport was signed, between the president of the Municipal Port Fund of Ierapetra, Georgios Aspradakis and the legal representatives of the Association of Companies Greek Water Airports and Hellenic Seaplanes, Tasos Govas and Nikolaos Charalabous.
The President of the port fund characterizes it as an ambitious project.
The association of companies, as emphasized in its announcement, undertakes:
a) the elaboration of the technical file of the Ierapetra water airport (Manuals, Environmental Impact Study, Maps, Topographic Diagrams, legal documents-supporting documents, etc.)
b) carrying out the autopsies-inspections in the port of Ierapetra for the location of the waterairport,
c) handling of the procedures at all stages of inspections, from the competent Public Services, until the final issuance of the permit for the establishment of a water airport in Ierapetra.