No dividend for Trastor shareholders in 2019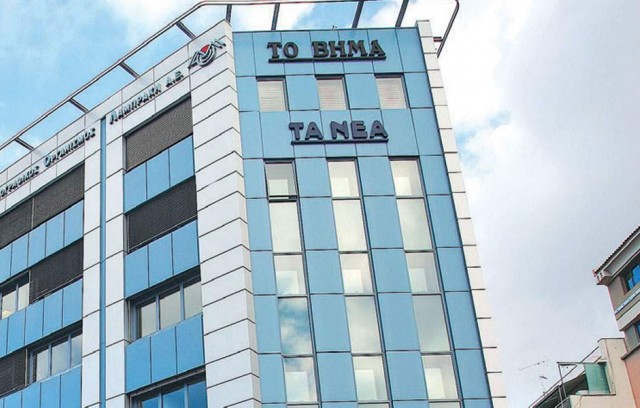 No dividend for Trastor shareholders in 2019
The majority of Trastor REIC shareholders have approved the agenda of the regular general meeting of the firm.
More specifically, the increase of the Company's share capital by the amount of €66,887 that will come from the capitalization of a distributable reserve according to article 114 of law 4548/2018 as well as the amendment of article 5 of the Company's Articles of Association was approved by yesterday's Annual Regulations General Assembly of Trastor REIC.
Among other issues, the REIC's shareholders approved the non-distribution of the dividend for the corporate year 2019.