Trastor's share capital reached €75.363.785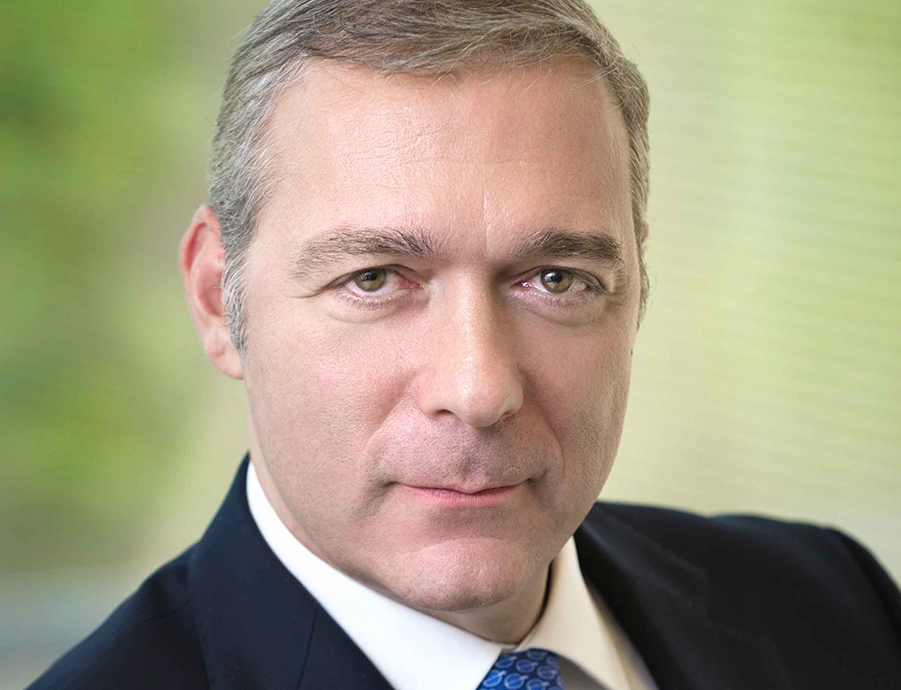 Trastor's share capital reached €75.363.785
73,291 new shares were granted for free to Mr. Tassos Kazinos, Trastor's CEO
The total voting rights now amount to 150,727,570.
Trastor R.E.I.C., in accordance with the provisions of Article 9 par. 5 of Law 3556/2007, announced that, following the completion of the share capital increase realized as a result of capitalization of a distributable reserve, pursuant to the authorization granted by the Annual General Meeting of Shareholders dated 21.04.2021, the total voting rights now amount to 150,727,570 and the share capital amounts to €75,363,785 divided into 150,727,570 common registered voting shares, of nominal value € 0.50 each.

In addition the REIC informed investrors that further to a trading notification received from Athens Exchange Stock market on 09/11/2021 and according to art. 3 par.1 (xvi)(bb) and 21 of L.3556/2007 and the Regulation (EC) 596/2014 of the European Parliament and Council, on 12/11/2021, 73,291 new shares were granted for free to Mr. Tassos Kazinos, Vice Chairman of the Company's Board of Directors and Chief Executive Officer of the Company, pursuant to art. 114 of L.4548/2018.