TUI confirms intention to launch its first tourist arrivals in March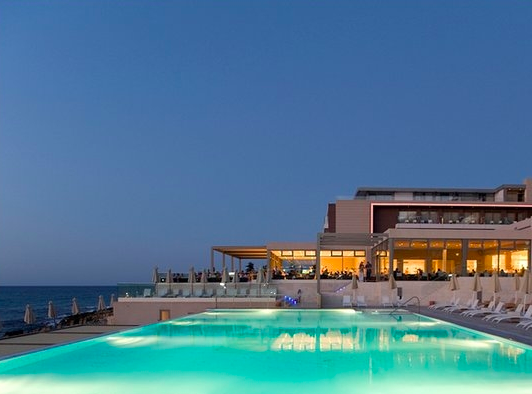 TUI confirms intention to launch its first tourist arrivals in March
Greek Tourism met in Athens with the company's high ranked executives.
Greek Tourism Minister Vassilis Kikilias met in Athens with Sebastian Ebel, TUI Group CFO, and Thomas Ellerbeck, member of the Group Executive Committee and group director Corporate & External Affairs TUI Group, to discuss future collaborations in tourism.
According to TUI's executives statements, the travel giant has agreed with the Greek Minister to schedule its first tourist arrivals to Greek destinations in March 2022.
Ebel and Ellerbeck confirmed that Greece was one of TUI's most important destinations and said the group was aiming to exceed the 3-million visitor target achieved in pre-pandemic 2019.
Headquartered in Germany, TUI Group is the world's leading integrated tourism group operating in more than 100 destinations worldwide. The company includes more than 400 hotels and resorts – with premium brands such as RIU, TUI Blue and Robinson – in its portfolio.