What will apply to reduced rents in June and July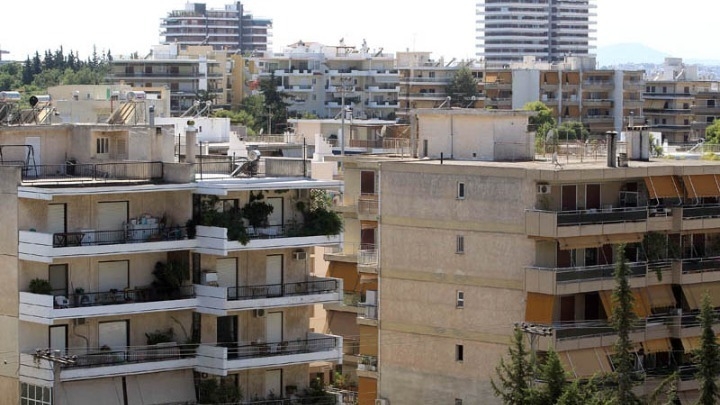 What will apply to reduced rents in June and July
The regulation that provides for full exemption from the obligation to pay rent for companies operating in the sectors of catering, tourism, culture, sports, transport, gyms and companies affected by restrictive measures, will continue through June, according to the announcement of the Ministry of Finance.
The regulation of the Ministry of Finance will continues through June.
The 40% reduced rent payment is valid through June for retail, for the main residence of the employees who are suspended in June, as well as for the student residence of their dependent members.
According to the announcement of the Ministry of Finance, based on the data so far, June is expected to be the last month for which favorable arrangements regarding the obligation to pay rent are foreseen, with the exception of a few cases of companies that may be required to remain closed with government mandate in July.
At the same time, it is possible to suspend the payment of installments of regulated tax and insurance debts, payable in June, for companies that will remain closed by state order in June.
"With the above interventions, the Government, once again, proves in practice that it is constantly vigilant, listens to the needs of households and businesses, and faces with a high sense of social responsibility the issue of debts to the Tax Administration," stated the Ministry of Finance.