Which infrastructure projects are expected to be auctioned soon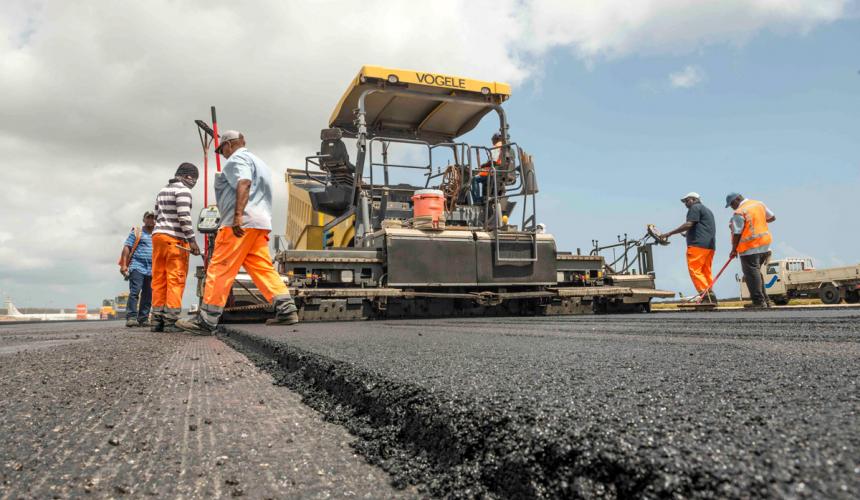 Which infrastructure projects are expected to be auctioned soon
€1million budget available for new infrastructure works will be auctioned soon.
€1million budget available for new infrastructure works will be auctioned soon.
According to Deputy Minister's of Infrastructure and Transport, George Karagiannis, statements on RealNews, these projects are: the Bypass of Chalkida and Psachna, the connection of Kymi Avenue with PATHE, Bralos - Amfissa and Neapoli - Ag. Nikolaos of VOAK.

The Minister noted that, by the end of the year, binding bids will be submitted for three large PPP projects amounting to €1 billion (Hersonissos - Neapoli of VOAK, Flyover in Thessaloniki and Kalamata - Rizomylos - Pylos - Methoni). Especially for Attica, where half of the country's population is been housed, he stressed that "it is time for new projects", noting that "the last major transport project that was implemented was Attiki Odos about 20 years ago".
According to the Deputy Minister, the extensions of Attiki Odos are specific projects that have been working methodically for quite some time, while in the coming days the connection of Kymi Avenue with PATHE is being auctioned, a € 350 million project. Rafina and Ymittos Ring Road, with the large tunnel in Ilioupoli which will end at Vouligamenis Avenue.
Particularly important, however, will be the railway projects that have recently been started and refers to the connection of the Lavrio and Rafina ports that are comprised in the large program of new projects of ERGOSE, amounting to €4 billion.
Finally, it is worth noting that by the beginning of 2022 the West Attica suburban that has an estimated budget of € 100 million will be auctioned while the largest port in the country, Piraeus, will be connected to the metro and in the summer of the new year the stations will be delivered to "Maniatika "," Piraeus "and" Municipal Theater "which are estimated to serve 132,000 passengers per day and will reduce traffic by 23,000 vehicles on the roads.