Within a month the tender process for the Residential Purchasing and Resettlement Agency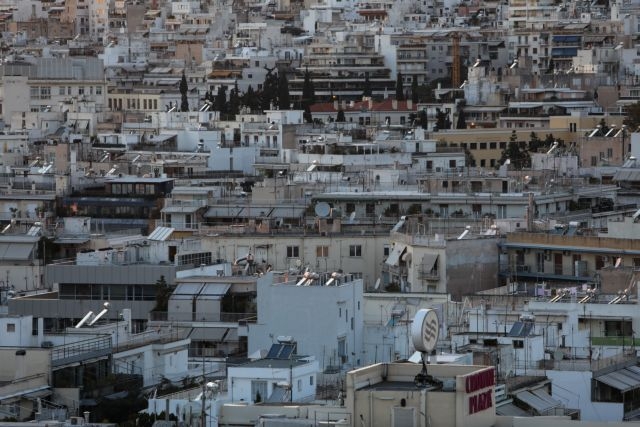 Within a month the tender process for the Residential Purchasing and Resettlement Agency
Strong investment interest from foreign investment funds.
Yiannis D. Papadomarkakis
---
The living
burden of vulnerable households -and at the same time the non-performing loans burden from banks- is to be served by the Purchasing and Resettlement Agency (S&LB). The Agency forms the final phase of the reform that have been imposed by the Active Management Program on the Greek banking sector.


The creation of this Agency is a turning point for the Greek real estate market. This is because this new Private -based- Organization will be called upon to manage a huge real estate portfolio. The Ministry of Development estimates that on an annual basis it will purchase c.5,000 residences and the systemic banks expect this number to reach c.3,000. As a result there will be need both capital and know-how supported by tools capable of dealing with properties with a wide range of value, but also peculiarities that require the existence of data that currently do not exist in the shallow and small in Greek trading volumes.

On the contrary, the transactions that were finalized last summer on Greek islands -and continue to take place to date in urban centers-unveil that the sale price has been completely disconnected from the rental price that have traditionally been the point of completion of a transaction.

It is rumored that we are ahead of a bubble taking also into account the inflationary pressures reflected on the market and in the basket of goods, but also in the increased demand for construction materials as the pandemic seems to have completed a significant part of its cycle, leaving behind obvious signs of where real estate is designed, built and operated. But mainly it affected the way they are financed.

It is remarkable that in the construction industry, new built apartments buildings that is observed in some areas of Athens, only the apartments of the first two floors are financed with mortgages. The rest is bought mainly in cash, which has been accumulated from the reduction of consumption during the pandemic or from funds repatriated or held by foreigners who are currently placed in our country in anticipation of gaining goodwill when the country acquires investment grade and inflows of funds placed in more mature markets. This is estimated to take at least two years from now, a period that is expected to normalize the rent-sale ratio.

During this period, there's some optimism for a recovery ahead and at the same time the possibility of introducing a new operating system in the country, which will lead to a sustainable development with a 20 years horizon. Even if this will lead to a reduction in home ownership and in the return of investments in residential units with more features.