Works at the National Gallery almost completed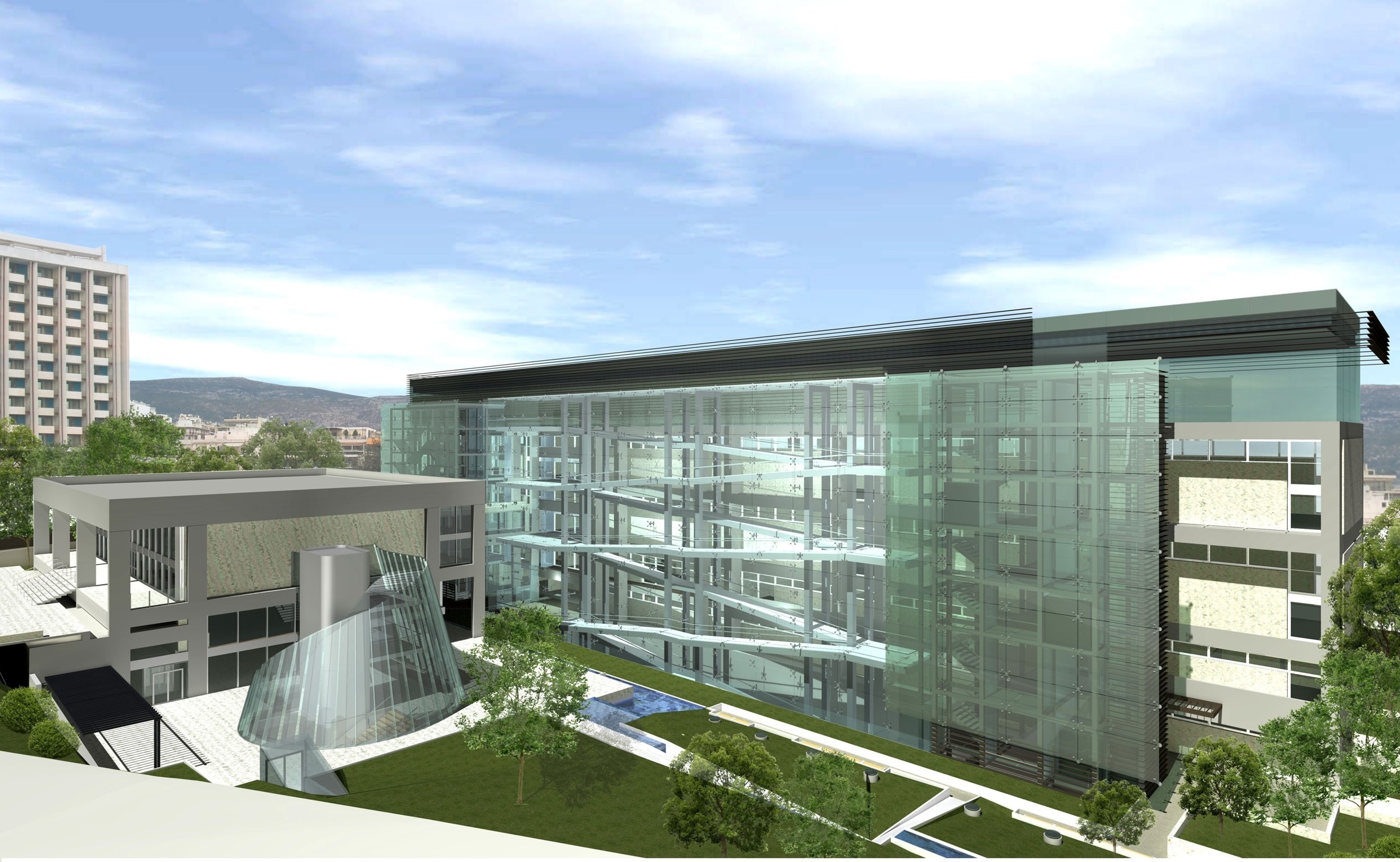 Works at the National Gallery almost completed
The works for the completion of the project of expansion and restoration of the National Gallery have entered the final stage.
The configuration of the surrounding area is in progress.
The works are in full swing, despite difficulties and delays that occurred in the supply of materials, due to the pandemic, and gradually all individual areas are being completed.
The amphitheater was completed with the placement of seats, along with the construction of the cloakroom and the shop in the foyer area, the café area on the third floor and the shop next to it.
Regarding the exhibition spaces, the floors, thecladdings and the lighting have been completed, while the works in the space of the periodical exhibitions are progressing systematically.
The configuration of the surrounding area is in progress, which will be accelerated with the completion of the works on the building. In the first ten days of January, the installation of the security systems will have been completed, so that the construction of the works can begin.
As the Ministry of Culture informed, the schedule is strictly adhered to, in order for the building of the National Gallery to be delivered on time and for the setting up of the exhibition to proceed.
The inauguration has been set by the Prime Minister on March 25, 2021.