100 schools in Thessaloniki to be energy upgraded with photovoltaic panels isntallation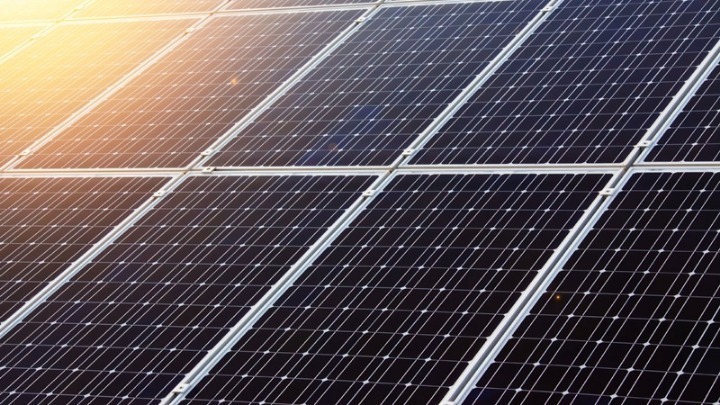 100 schools in Thessaloniki to be energy upgraded with photovoltaic panels isntallation
The municipality of Thessaloniki is to install photovoltaics in 100 schools, in an effort to make the units energy autonomous, as announced by the city's mayor , Konstantinos Zervas.
"We are starting to install photovoltaic panels in 100 schools. The initiatice has been discussed for years to reduce the cost of energy. I believe that the energy crisis will act as a catalyst to quickly do everything that needs to be implemented, for schools to be energy independent", said Mr. Zervas.

The cost of heating and lighting schools is skyrocketing due to the energy crisis, and ahead of winter, managers will be invited to attend seminars by specialized executives of the Thessaloniki Gas Distribution Company, where they will be given precise instructions for the rational use of heating.
"In addition to the instructions, thermostats and timers were installed in all schools, while a study is being started by the school committees to record all the lighting in the city's 218 schools, with the aim of upgrading the lighting with led lamps within the year. to have lower consumptions" said the Mayor, among other things.