€445M available for the Digital Transformation of Greek SMEs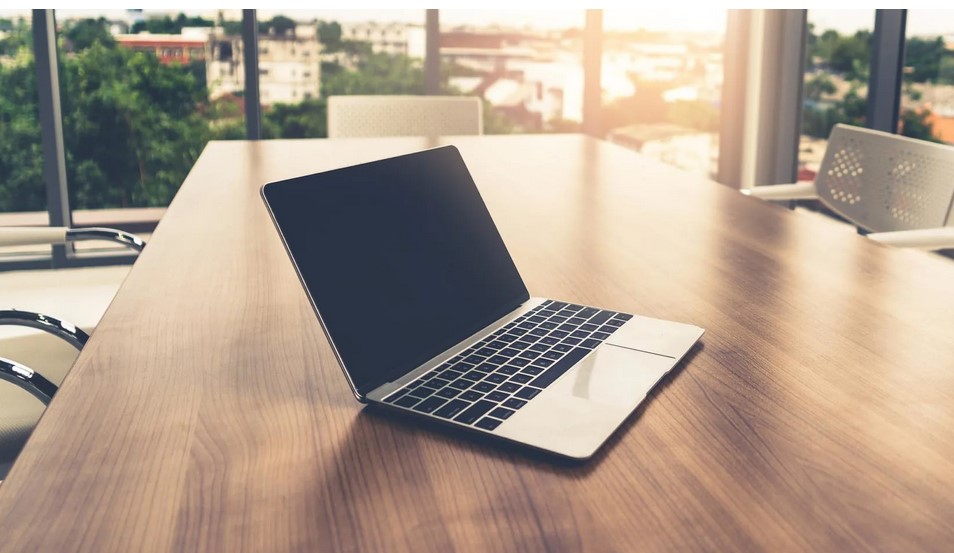 €445M available for the Digital Transformation of Greek SMEs
The Ministries of Finance and Digital Government have announced that the platform (https://digitalsme.gov.gr) has been put into operation for the applications of those interested in the scheme "Digital Transformation of Small and Medium Enterprises".
This is a project, that is being implemented in the framework of the National Plan for Recovery and Sustainability "Greece 2.0", with the funding of the European Union - NextGenerationEU and has a total budget of 445,000,000 euros.

The action is implemented in accordance with the provisions of a Joint Decision of the Minister of State and Digital Government, Kyriakos Pierrakakis and the Deputy Minister of Finance, Theodoros Skylakakis.
The action, implemented by the Information Society M.A.E. (supervised body of the Ministry of Digital Government), concerns the enhancement of the digital maturity of the small and medium enterprises (SMEs) of the country, with the aim of modernizing their productive, commercial and administrative operation.
Under the program, investments will be made in technologies and services that promote the digitization of small and medium-sized enterprises, namely in: electronic payments, electronic sales and e-invoicing applications, digital advertising tools, teleworking systems, business analytics, digital skills upgrades, services data backup and disaster recovery, artificial intelligence, internet of things, providing comprehensive contactless solutions, cybersecurity systems, cloud computing infrastructure and services, industrial data platform templates and software, upgrade of cash registers and POS .