Abu Dhabi's sovereign wealth fund ADQ's real estate arm invests in Greek Blueground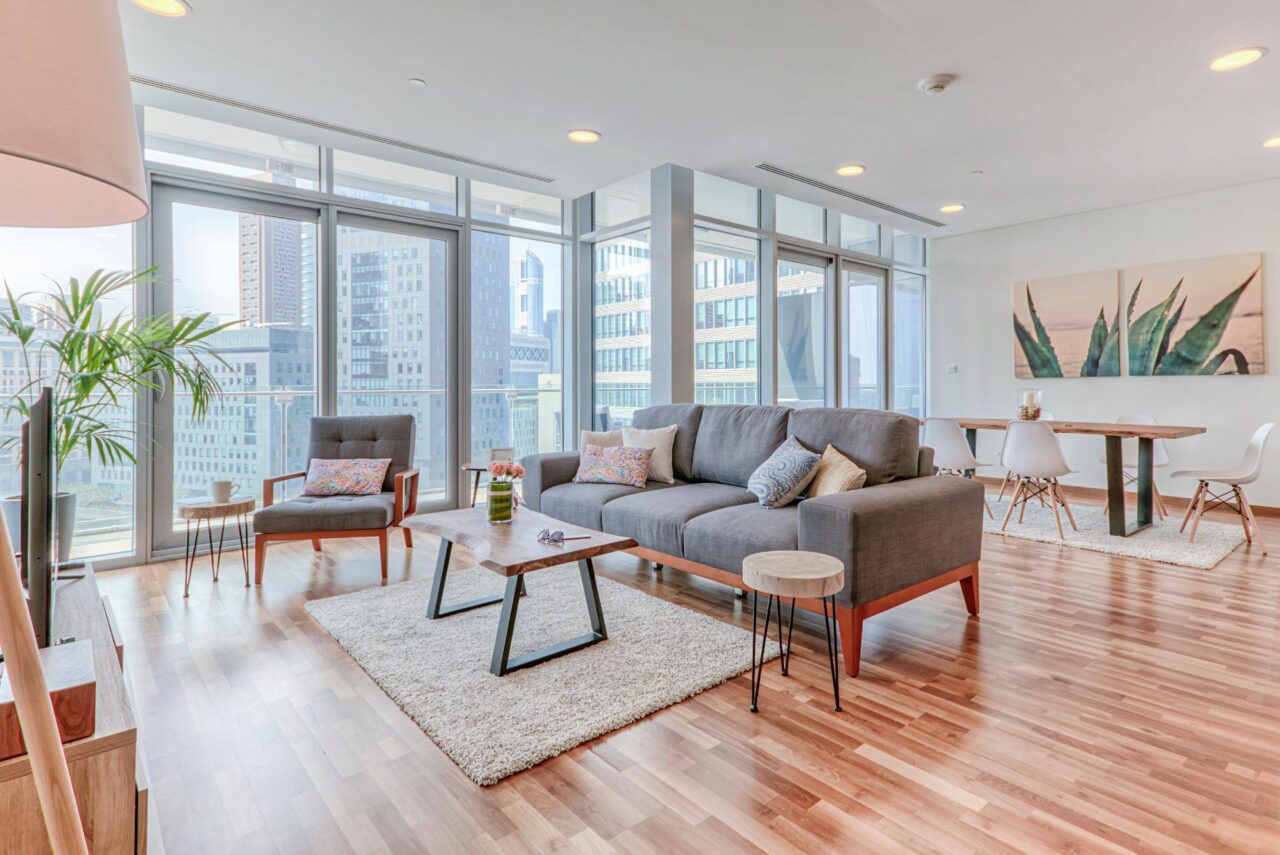 Abu Dhabi's sovereign wealth fund ADQ's real estate arm invests in Greek Blueground
The company's plan to expand in 50 cities worldwide by 2025.
Arab funds are entering Blueground just days after the major acquisition was announced by the short-term apartment rental platform in Brazil.
DisruptAD, the business arm of Abu Dhabi's sovereign wealth fund ADQ, has invested in the Greek startup with the aim of strengthening the company's expansion to 50 cities worldwide by 2025.
It is worth underlining that this is also the first investment made within the framework of ADQ's bilateral cooperation with Greece, which was inked in May 2022, during the official visit of Prime Minister Kyriakos Mitsotakis to the United Arab Emirates, and concerns €4 billion Arab investments in Greece.
Amer Al Ameri, Head of Venture Capital and Technology Investments at ADQ commented that the investment in Blueground reinforces Abu Dhabi's commitment to promoting key sectors of the Greek economy, within the framework of the fund's bilateral agreement with Greece.
"The success of disruptive technologies, such as the platform developed by Blueground, will act as a catalyst to accelerate the sustainable development of the Greek economy," he noted. "With its rapidly growing operations in mature real estate markets worldwide, Blueground has a promising journey ahead, which is matched by its strong leadership team and vision for the company," he added. "Our partnership will enable us to unlock growth opportunities in line with our goal of delivering strong and sustainable financial returns."
Portfolio expansion
Blueground founder and CEO Alex Chatzieleftheriou said "the investment from DisruptAD will allow us to keep expanding our residential portfolio of apartments around the world, reinventing the way people live by making high-quality apartments available wherever they want, whenever they want. As remote work has created greater flexibility in the workforce, our platform is uniquely positioned to support professionals looking to find a new home in the city of their choice."
It is been reminded that the company has recently announced the acquisition of the Brazilian prop-tech startup Tabas in which it has invested $14 million to date. The company is the largest marketer of fully furnished apartments for 30+ days in Sao Paulo, Rio de Janeiro and Brasilia