Asphalt paving works completed in Poseidonos Avenue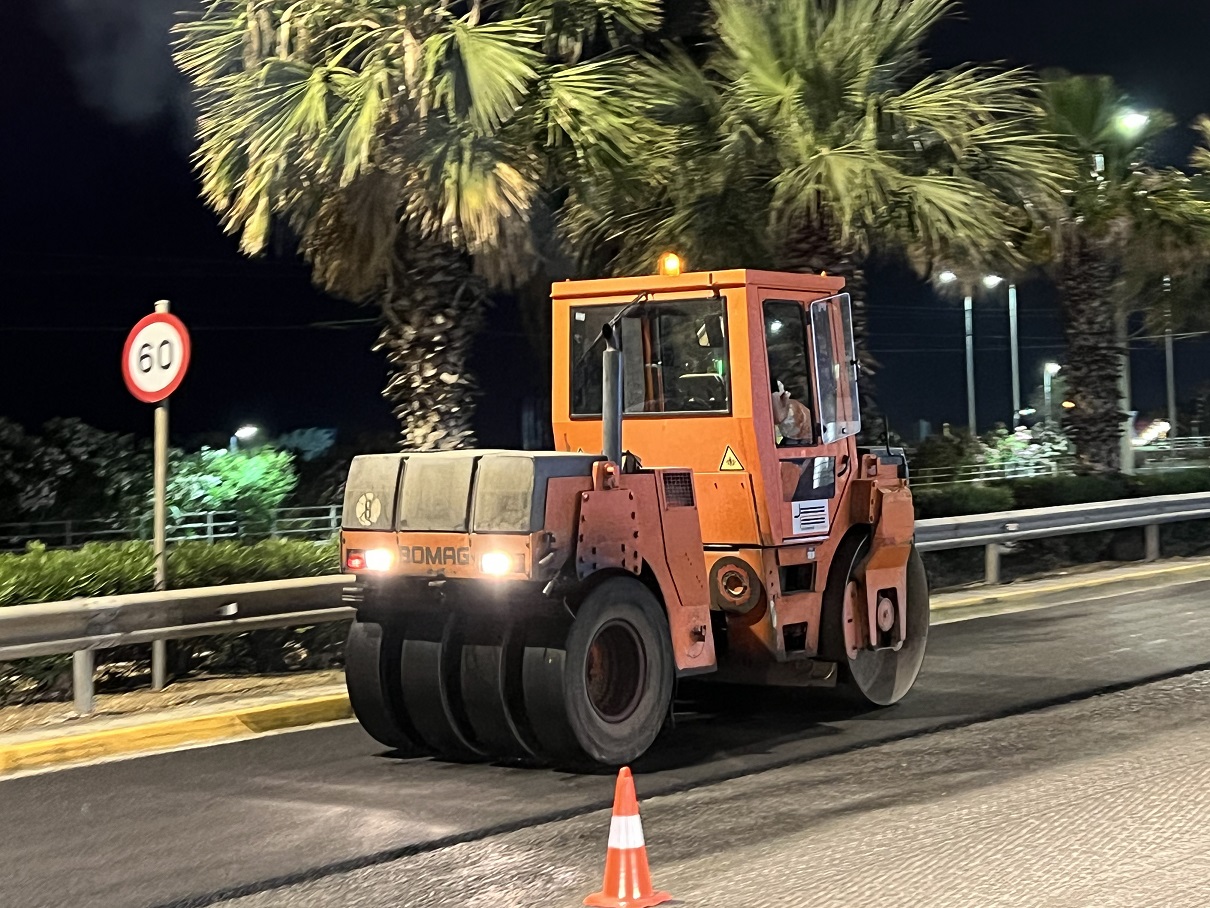 Asphalt paving works completed in Poseidonos Avenue
Both traffic streams of the avenue were delivered
Asphalt paving works were completed in a key section of the coastal Avenue Poseidonos, at its junction with Alimou Avenue and in both traffic streams, by Attica Region's responsible department.
At the completion of the works -by the beginning of the summer season- the Avenue was delivered to drivers with a high quality non-slip asphalt, modern LED lighting and remote-controlled luminaires with hot light that achieve more than 65% power saving, which is of particular value for environmental protection.

The central islets of green are meticulously maintained with works related to the pruning and beautification of the existing plants but also to their cleanliness. At the same time, systematic cleaning is performed at least once a month in all the wells of the coastal avenue for most efficient absorption of rainwater. In particular, the damaged or crashed safety railings are replaced whenever required and the horizontal and vertical marking is maintained with redrawings and replacements of worn signs along the entire length of the road.
The next avenue in which important interventions for road safety will be made is Kifissos Avenue, in which immediate works will be started to improve the asphalt pavement in its most dangerous places, while the street lighting will be significantly enhanced by replacing all the highway luminaires. with new LED luminaires of high efficiency and low consumption. Maintenance work on the horizontal and vertical markings is already planned.
Kifissos Avenue is the most central road of our country, recording daily the largest number of crossings from any other road, therefore the works for the improvement of road safety always require special planning in collaboration with the Traffic Directorate of Attica in order to achieve the smallest possible traffic impact.