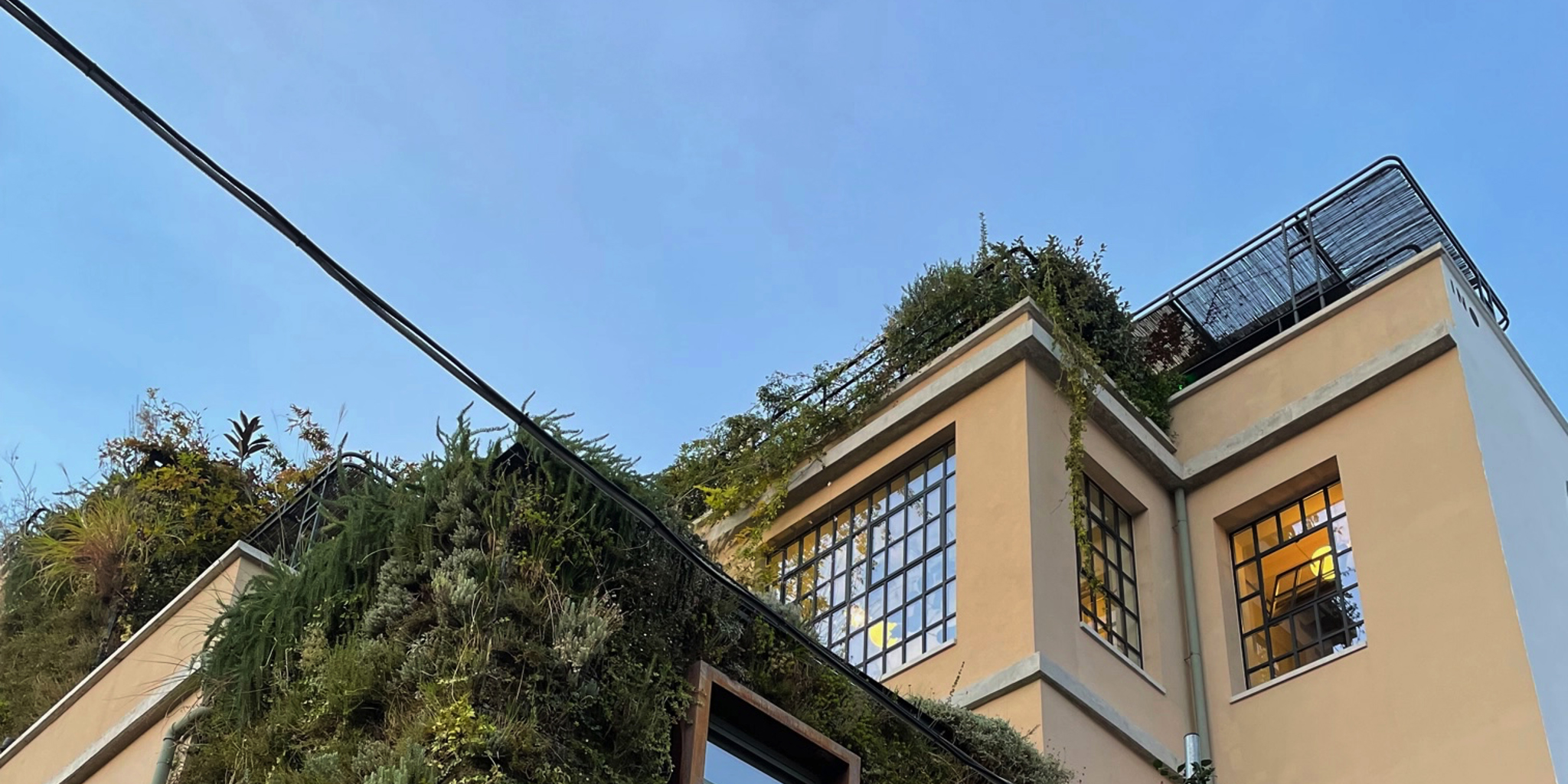 Athenian hotel values soar 11% in 2022 in what proved a mixed year for the sector
Athenian hotel values soar 11% in 2022 in what proved a mixed year for the sector
European hotel values rise 3% in 2022 in what proved a mixed year for the sector. Read more in HVS latest European Hotel Valuation Index.
Research Analysts: Julia Dzerkach, Dannie Murphy Sophie Perret, HVS London.
For Europe, some aspects of 2022 were much better than expected, while others were much worse.
According to the 2023 European Hotel Valuation Index, a slow start to the year due to the Omicron variant of COVID-19 gave way to such a strong post-pandemic recovery that by the end of 2022 most gateway markets were firmly achieving RevPAR levels above those of 2019; this was mainly driven by above-inflationary average rate increases. The now year-old war in Ukraine impacted mainly those markets that are geographically close to the conflict and would normally count Russia as a significant source market.

The strong increase of leisure demand was key to the recovery, as was the return of such essential source countries as the USA. Meeting groups, whether corporate or social, also returned to broadly three quarters of pre-pandemic volumes and are well on track for an imminent full recovery. Corporate contracts have often ditched fixed, volume-driven rates for dynamic ones, overall resulting in positive trade-offs for a segment where remote working and Zoom meetings are likely to have a long-term impact.
While 2022 values, on average, further recovered compared to the previous year, they remained below the 2019 peak.