AVAX group's pipeline as of the end of 2021 was recorded at € 1.4B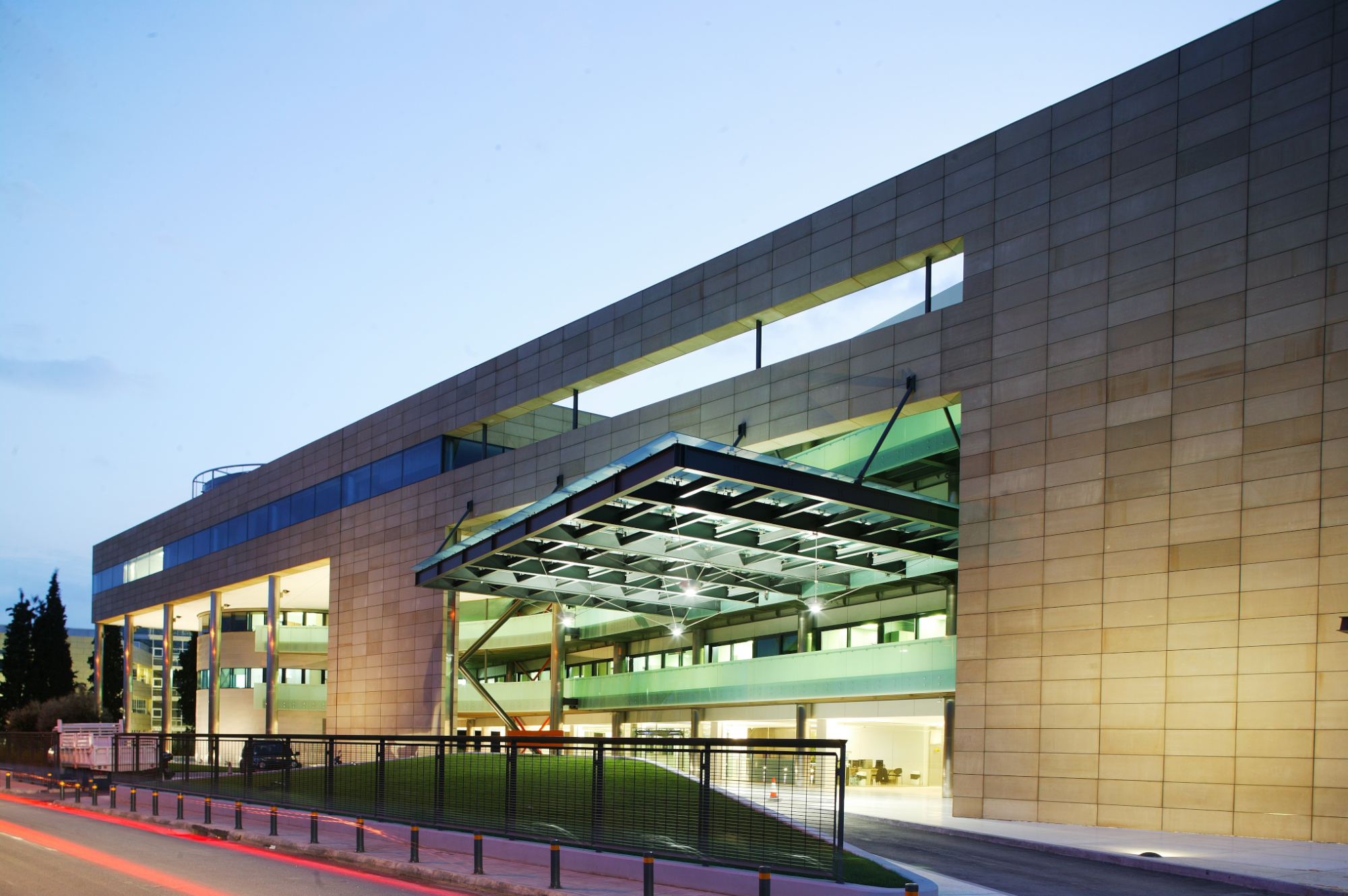 AVAX group's pipeline as of the end of 2021 was recorded at € 1.4B
The sum is expected to soar in the shortrun.
AVAX group's pipeline as of the end of 2021 amounted to € 1.4 billion, a sum that is expected to further increase in the near future, according to the group's management during the General Meeting of shareholders.
The company's President Christos Ioannou, noted that the participation of the group in public works tenders and PPPs requires several equity funds and therefore cannot not rule out the possibility of continuing the sale of assets for others that do not belong to the core activity of the group in order to enhance the group's earnings.

According to Mr. Ioannou, the company has neither intention to increase its share capital nor to issue a bond loan, at least in this unfavorable economic situation of high interest rates and inflation.
As for the course of development of Line 4 of the metro, according to the firm's management, the works have started in the Katehaki well and in the well of Veikos and the submission of the studies is proceeding within the schedule. At the same time, the two tunneling machines (subways) have been ordered and are being prepared in a factory in Germany, while at the end of the month, a delegation from Attiko Metro is scheduled to go to Germany to pick up the subways.
AVAX confirmed during the General Assembly that the delivery of line 3 that will arrive at the Municipal Theater is postponed for September, attributing the new delay "to a minor problem in another contractor of the project".
It is noted that the group in a joint venture with Mytilineos, have become temporary contractors for the road project PPP of Flyover in Thessaloniki, budget € 373 million which is expected to be contracted in 2022. Finally, the president of the company admitted that there is interest in participation in some of the residential developments in Elliniko, as for some of them Lamda Development will look for partners.