Baku, Kaimenakis and Exarchos' WINEX INVESTMENTS acquires stake in Intrakat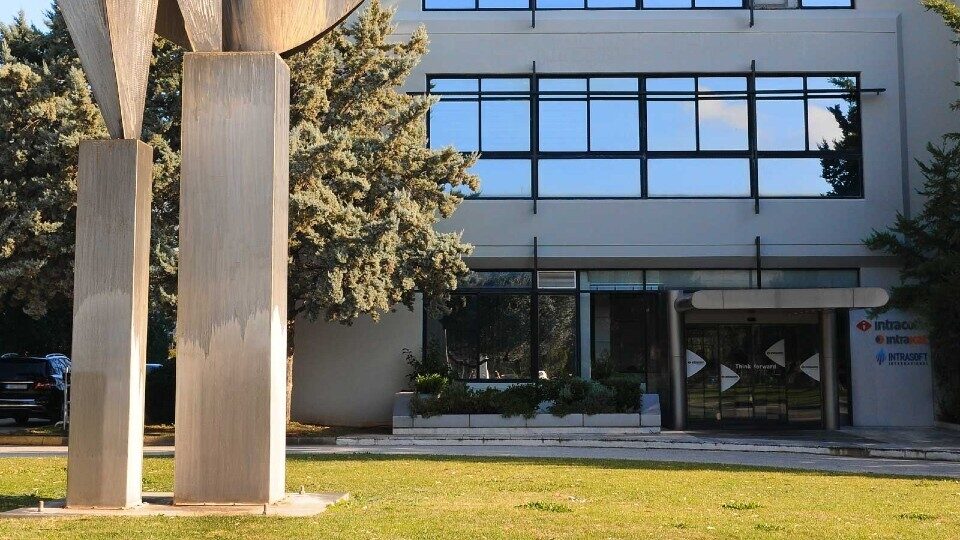 Baku, Kaimenakis and Exarchos' WINEX INVESTMENTS acquires stake in Intrakat
Intracom Holdings disposes of its stake in INTRAKAT against a sale price of €2.95ps.
Intracom Holdings group announced the successful completion of the talks with investors for its stake in Intrakat.
Specifically, according to a relevant announcement, INTRACOM HOLDINGS shareholder of INTRAKAT by a percentage of 23.54% and controlling in total, through its subsidiary company INTRACOM TECHNOLOGIES S.a.r.l., a percentage of 36.79% of all INTRAKAT shares, announced, as of its from 30.06. 2022 announcement, the successful completion of its discussions with investors.

Following this, it was agreed that INTRACOM HOLDINGS, holding a 5.09% stake in INTRAKAT, will proceed on 07/05/2022, together with INTRACOM TECHNOLOGIES S.a.r.l., to sell all of the remaining INTRAKAT shares (23,795,107 shares, percentage of 31.70%), against a sale price of €2.95, per share and a total price of €70,195,565.65, to the buyer "WINEX INVESTMENTS LIMITED", a company of interests of Mr. Baku, Kaimenaki and Exarchou.