Binding offers deadline for the port of Alexandroupoli to be extended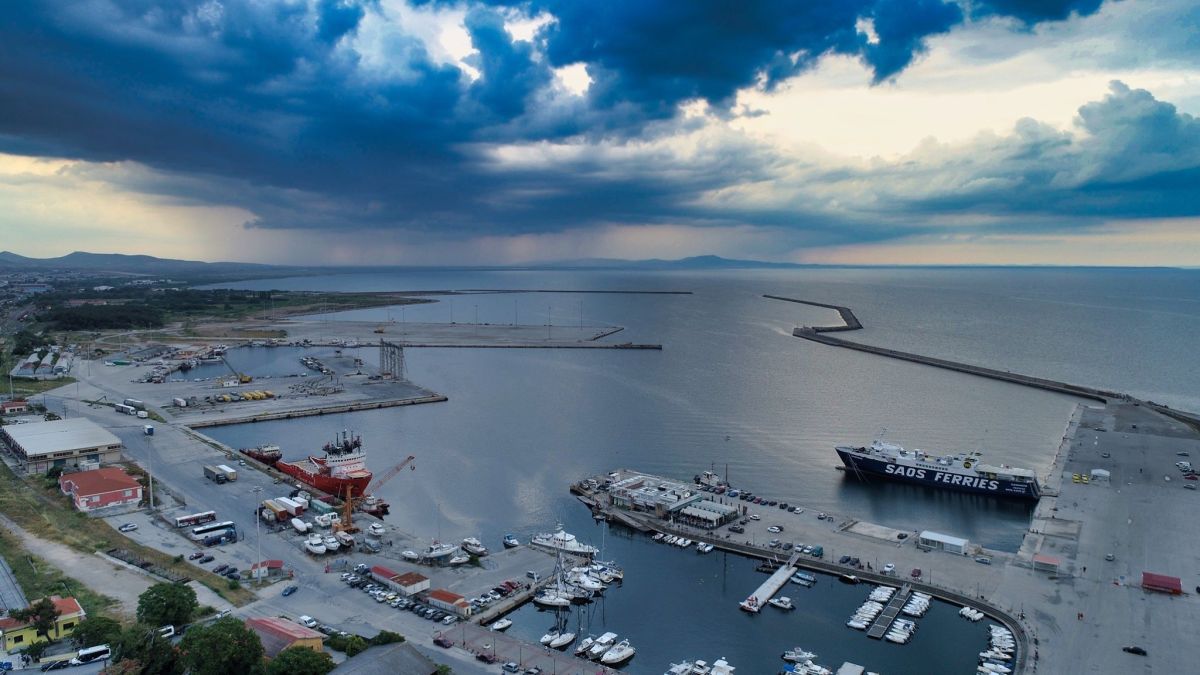 Binding offers deadline for the port of Alexandroupoli to be extended
At the end of September, according to sources familiar with the matter, shall the deadline for submitting binding offers for the port of Alexandroupoli will be postponed. The deadline was initially set as of July 29.
The tender refers to the acquisition of a majority percentage (at least 67%) of the share capital of the Alexandroupoli Port Organization (OLA SA).
According to information, the interested schemes needed more time to better prepare their proposals.
It is recalled that in phase B (submission of Binding Offers) the following investment schemes have been pre-selected by HRADF:
1. Quintana Infrastructure & Development,
2. CAMERON S.A- GOLDAIR CARGO AE- BOLLORE AFRICA LOGISTICS, joint venture
3. INTERNATIONAL PORT INVESTMENTS ALEXANDROUPOLIS, joint venture that represents BLACK SUMMIT FINANCIAL GROUP – EUROPORTS-EFA GROUP and GEK TERNA's interests,
4. OLTH SA
To OLA S.A. has been granted by the Greek government the right to exclusive use and operation of the grounds, buildings and facilities of the land port area of ​​the port of Alexandroupolis and the fishing refuge of Makris. The company also has administrative responsibilities over the port of Kamariotissa, Samothrace, and the fishing sanctuary of Thermon, Samothrace.
The tender process includes two phases:
a) the expression of interest submission phase and preselection of interested parties and
b) the phase of submitting binding offers and selecting a bidder.