Blueground has been seriously considering a NY stock exchange listing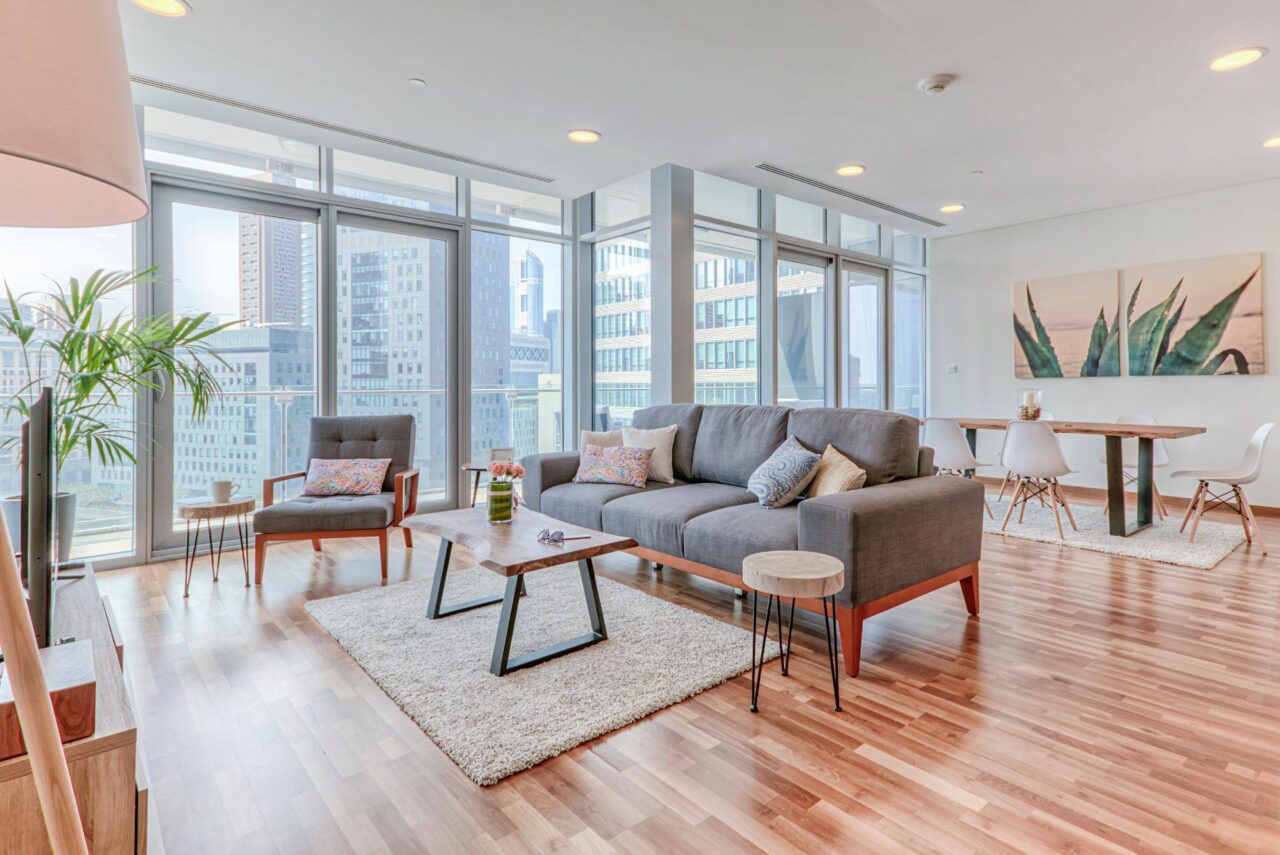 Blueground has been seriously considering a NY stock exchange listing
Which shall be the company's new locations
Blueground's goal is for the company to go public through the next couple of years, but also to expand to new cities.
According to the Founder and CEO of the company, Alexandros Hadjieleftheriou, statement in the context of a press conference for the award of entrepreneurs of the year by EY; and been given that the company is headquartered in New York, it's bee seriously considered to have the company been listed intoin the US stock market.

Blueground has raised $ 140 million last year from a round of financing led by WestCap Group, which had previously invested in the company, with VentureFriends and Prime Ventures also involved.
As Blueground himself said, which is among the companies that "flirt" with the designation "unicorn" exceeding the valuation of 1 billion dollars, is preparing its expansion in new European cities, but also in two Asian ones.
"The trend is that people want to travel, they want to stay in other cities. We are opening other cities in Europe, we are entering Barcelona, ​​Brussels, Luxembourg and now Asia, via Singapore," said Hadjieleftheriou.