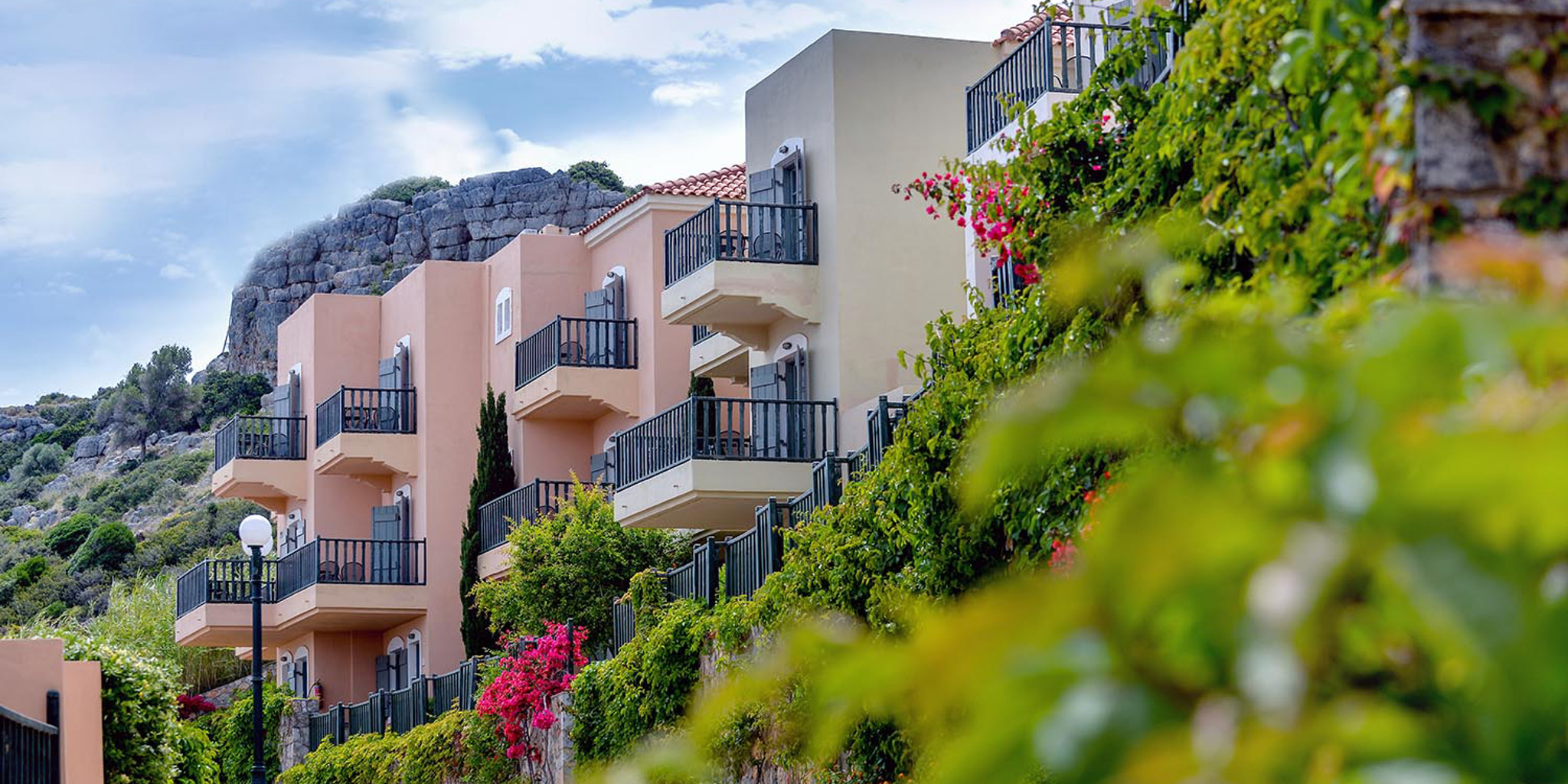 CIG Hellas acquires Village Resort & Waterpark in Heraklion, Crete
CIG Hellas acquires Village Resort & Waterpark in Heraklion, Crete
The Cretan Investments Group Hellas proceeded with the acquisition of the Village Resort & Waterpark hotel unit in Heraklion, Crete.
The hotel comprises 275 rooms, a theater, Waterpark, 3 swimming pools and a football field and is built with a privileged view, in Spilios, Hersonissos.

With this hotel acquisition Cretan Investments Group Hellas, in which Mrs. Marita Karatzis is the President & CEO, reaches almost 400 rooms in just 2 years of activity, highlighting an ambitious investment program to expand the portfolio of the MK Hotel Collection , which is the group's investment arm in the tourism sector.
The CIG Hellas Group acquired its first hotel unit in 2020 by acquiring the lti AKS Minoa Palace hotel with a total capacity of 119 rooms from the AKS Hotels Group.