Co-living is definitely here to stay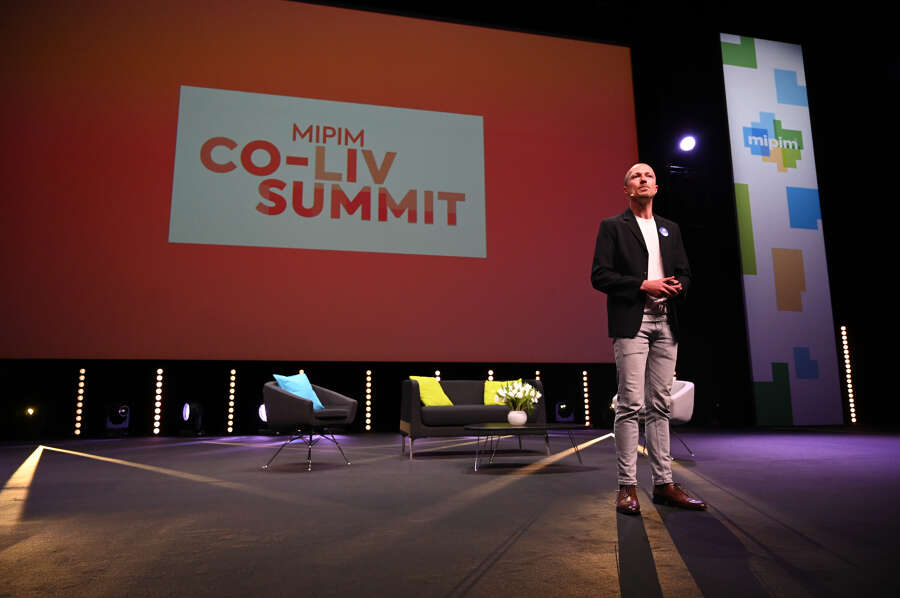 Co-living is definitely here to stay
A special forum dedicated to the emerging trend of co-living has inaugurated this year's MIPIM.
In the wake of the pandemic, co-living is on the verge of becoming a "mainstream housing movement" spurred on by societal and economic shifts, delegates attending a MIPIM-first event have heard.
Addressing a special forum dedicated to the emerging trend of co-living, Fabrice Simondi, one of the co-founders of Co-Liv, said an "epidemic" of loneliness was leading people to seek out new ways of living with others. Co-founder and current president Gui Perdrix, who hosted the forum, called Co-Liv a "global association of co-living professionals".
Perdrix opened the event by describing the journey he and others have been on to bring the concept of co-living, and its financial attractiveness, to the attention of the real estate world. He said that when he first set out to convince traditional mainstream investors, he was not taken seriously.

"People didn't believe in co-living," Perdrix said. "They didn't want to hear about it. Then we go forward to 2023 and we are in a completely different environment. Co-living is one of the hottest trends in real estate — and at MIPIM co-living is definitely here to stay."
Perdrix was joined on stage by Nicolas Kozubek, director of MIPIM, who praised the work of Co-Liv in bringing this "rising trend" to the market. Kozubek said MIPIM was increasingly becoming a space for conversations about "macro trends", including sustainability and the post-pandemic factors that are driving co-living.
In response, Perdrix said operators, supported by a gradually increasing level of understanding about the ways in which co-living can work, had been able to switch "from small-scale to large-scale" in a sector that was rapidly "becoming very diverse". He added: "From an investment perspective, it is becoming more attractive, especially since the pandemic, when there has been a large shift in living trends."
Marta Rocamora Gonzalez, director of operations of Co- Liv, said: "We have an opportunity in co-living to map out a new way. We can change the conversation. But if we don't invest in the user experience, we won't be able to reach the holy grail."
Co-Liv was founded in 2016 as a means of driving the trend worldwide. The organisation now represents more than 450 co-living organisations and 6,000 professionals with a collective presence in 28 countries.