EAV inaugurates operations in two more production units in Tanagra airport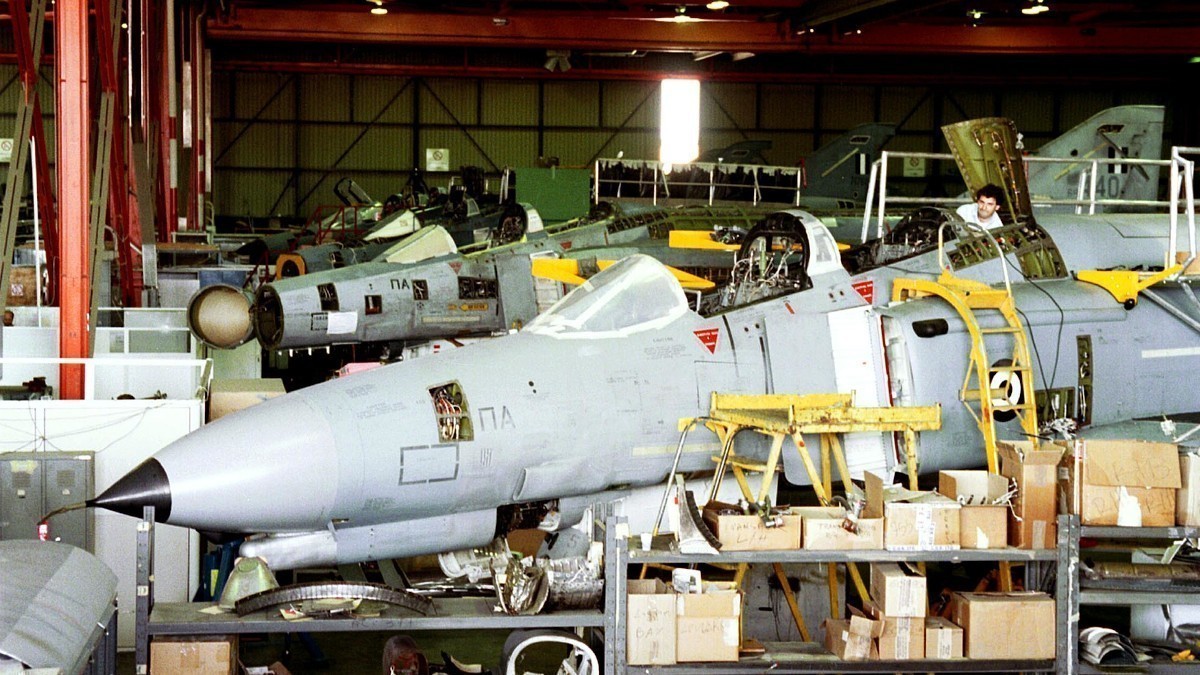 EAV inaugurates operations in two more production units in Tanagra airport
There will be developed 14 projects in cooperation with Lockheed Martin.
Two new buildings of the Hellenic Aviation Industry will be put into operation in Tanagra.
Specifically, on Tuesday January 24, the inauguration ceremony of the new hangar for aircraft liquid decolorization and painting and the new chemical process building of the Hellenic Aviation Industry (EAB), which are part of a wider framework of rewarding programs from the collaboration with Lockheed Martin, which includes the delivery of a total of 14 projects.
It is noted that through industrial cooperation activities covering more than two decades in the framework of the Air Force's F-16 programs, Lockheed Martin will have provided economic benefits of more than $1 billion to the Greek defense industry and the Air Force by the time the current F-16 Viper upgrade program.