EBRD acquires stake in GlobalCorp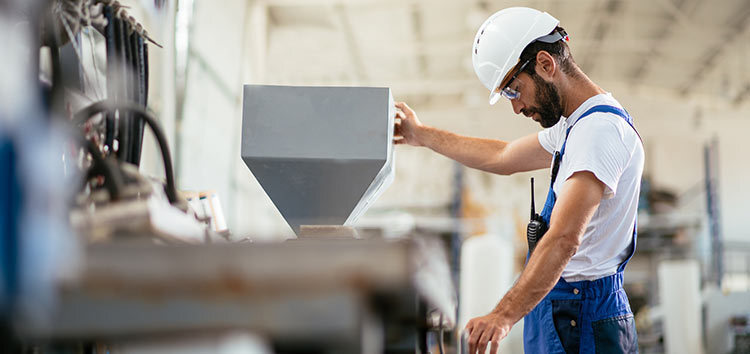 EBRD acquires stake in GlobalCorp
A consortium of investors made up of Amethis, the European Bank for Reconstruction and Development (EBRD) and SPE AIF I, LP (SPE Capital) has acquired a majority stake in GlobalCorp for Financial Services S.A.E. (GlobalCorp), a leading non-banking financial services company in Egypt.
Established in 2015, GlobalCorp is a leading Egyptian non-bank lender with a current focus on leasing and factoring solutions to companies and small and medium-sized enterprises (SMEs).
The company's leased assets include production lines, equipment and machinery, vehicles and commercial/industrial real estate, while its factoring product portfolio covers a range of short-term financing solutions.

The investment consortium will be investing in GlobalCorp alongside founder, Group Chief Executive Officer and Managing Director Hatem Samir, in partnership with its highly capable management team. The investment in GlobalCorp will include a primary capital investment to scale up the company's portfolio and expand into new business segments.
The consortium will also partner with GlobalCorp's management on scaling up the company's infrastructure and operations, investing in technology and advancing the company's impact agenda, including the promotion of greater financial inclusion, financing to SME clients and green initiatives, as well as promoting leading environmental, social and governance (ESG) and client protection standards within the non-banking financial services industry.