ELLAKTOR's RES sector spin estimated to be finalised shortly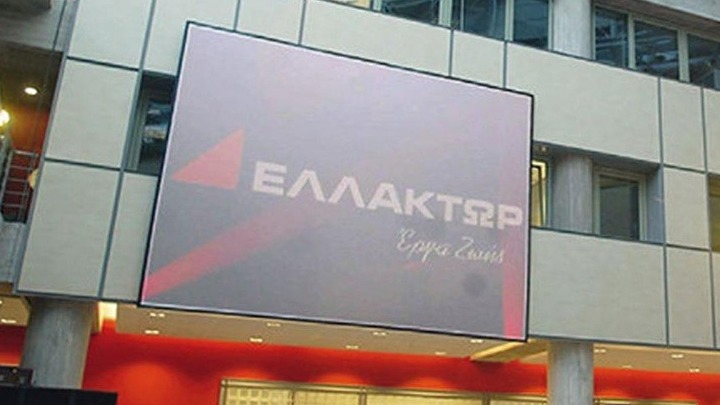 ELLAKTOR's RES sector spin estimated to be finalised shortly
Completion of the Transaction is expected by the end of the year
Την υπογραφή της συμφωνίας μεταξύ της Ελλάκτωρ και του ομίλου MOTOR OIL ανακοίνωσαν οι δυο εταιρείες.
In accordance with Regulations (EU) 596/2014 of the European Parliament & Council and of the Athens Stock Exchange, ELLAKTOR SA announced, that pursuant to the relevant approvals by the Shareholders of ELLAKTOR and MOTOR OIL at the Extraordinary General Meetings of August 25th, 2022 and September 8th, 2022 respectively, on a contract for the sale of shares was signed on 08.09.2022 between the companies ELLAKTOR and Motor Oil Renewable Energy Single Member S.A. (MORE),
a 100% subsidiary of MOTOR OIL (HELLAS) CORINTH REFINERIES S.A. (MOH), regarding the transfer of ELLAKTOR's RES sector to a new legal entity, in which MORE will participate with a percentage of 75% and ELLAKTOR with a percentage of 25%.
Completion of the Transaction is expected by the end of the year and is subject to the completion of the RES sector spin-off, the approval of the Competition Commission and all other regulatory approvals.