Ellaktor shareholders has apporved the company's RES sector spin off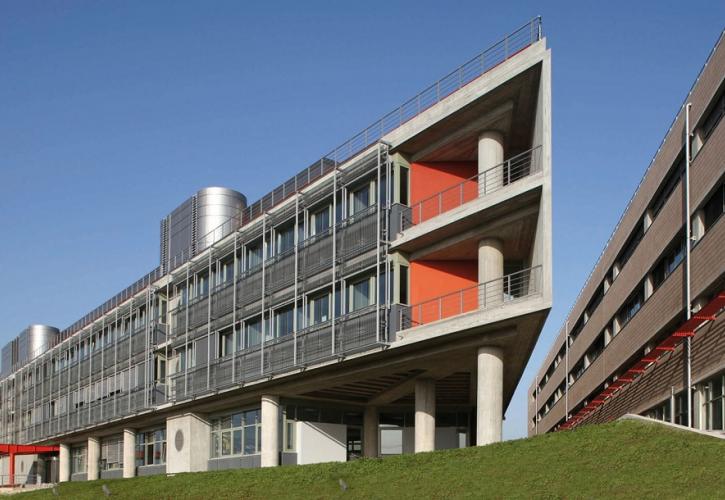 Ellaktor shareholders has apporved the company's RES sector spin off
The agreement for the spin-off of the RES sector and its absorption by a new company called ANEMOS RES MONOPROSSOPI was approved by the Extraordinary General Meeting of Ellaktor's shareholders.
The new company will be acquired by a second one in which Motor Oil will hold a 75% stake and Ellactor 25% and then the two companies will merge. The share capital of the new company is set at the total amount of 771,082,031 euros.

The RES sector has represented 30% of Ellactor's revenues to date, owning a portfolio of projects with a total capacity of 493 MW and a pipeline of 1.5 GW.
The sector was valued, in terms of operational value, at 975 million euros. After the approval of the agreement by the Competition Commission, the managements of Ellaktor and Motor Oil estimate that the transaction can be completed by the end of the year.
In addition to the 26 RES projects in operation, the company has in various stages of environmental licensing 1,505.40 MW of Renewable Energy Sources projects, which mainly concern wind farms, but also photovoltaic plants, hydroelectric projects, and storage plants.