Everty acquires "Elounda Gulf Villas" in Crete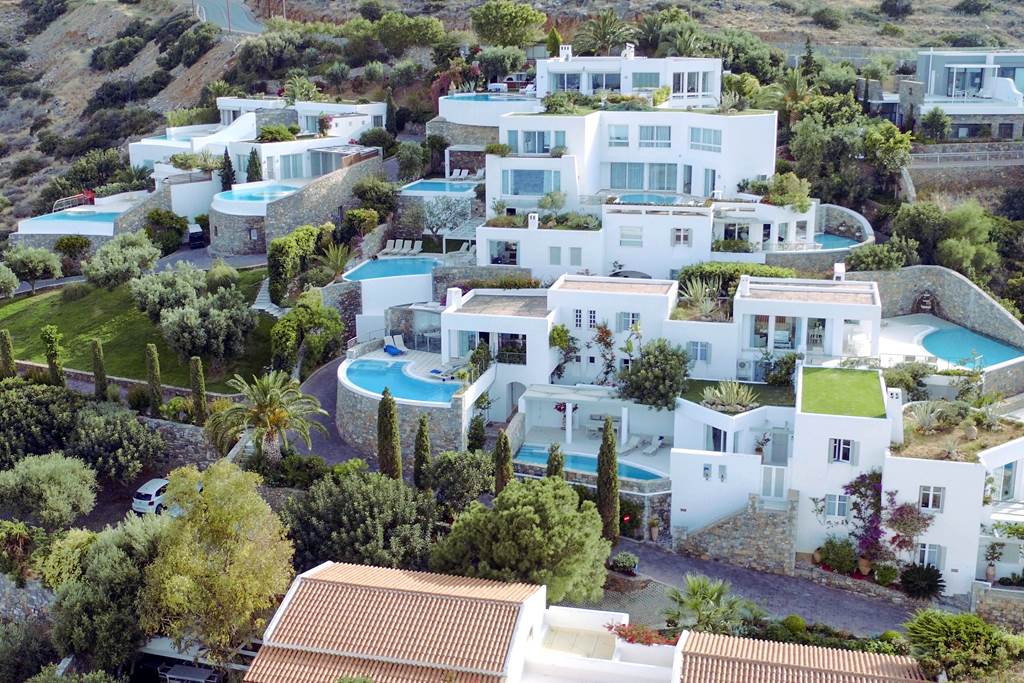 Everty acquires "Elounda Gulf Villas" in Crete
This is the company's third investment in the Greek hotel market.
Everty announced the acquisition of the five-star Elounda Gulf Villas hotel in Crete.
This is Everty's third investment in the Greek hotel market after the development of Petrothalassa Villas in Ermionida, Peloponnese and the acquisition of Iconic Santorini in Imerovigli, Santorini.
Elounda Gulf Villas which is a member of the Small Luxury Hotels of the World consists of 15 suites and 18 private villas.
Everty's goal, according to Country Manager Mr. Nikolaos Rupaka, is to upgrade the facilities and infrastructure of Elounda Gulf Villas in order to continue offering guests high-level services.
Everty, a member of the YNV Group, operates in many sectors worldwide, from technology and education to hospitality and real estate.
With a long presence in Bulgaria and Cyprus, it entered Greece in 2020 with the development of luxury homes in the area between Porto Heli and Ermioni.
Everty is implementing an investment plan in our country of €100 million.