Extension of Noval Property's IPO deadline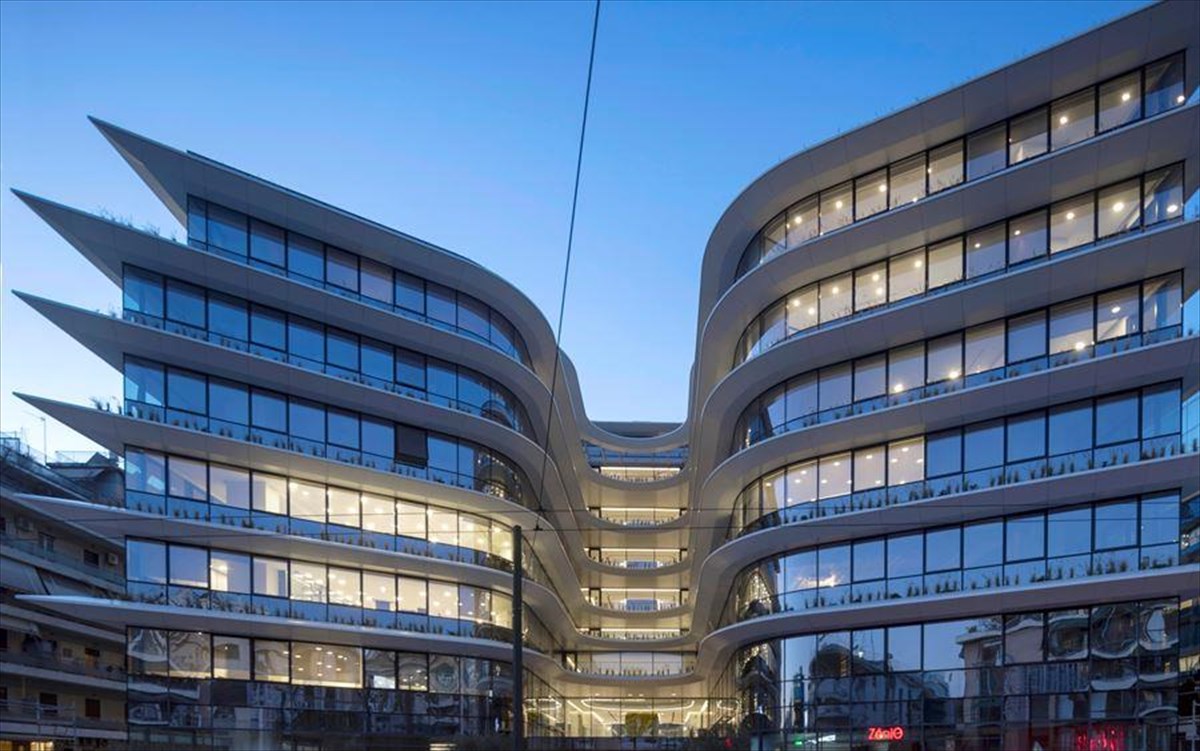 Extension of Noval Property's IPO deadline
The company engaged for the offering till October, 15 2023.
Noval Property has announced that its BoD granted an extension to the Initial Public Offering deadline.
The real estate investment company under the name "NOVAL PROPERTY REAL ESTATE INVESTMENT COMPANY" and the distinctive title "Noval Property" informed the invertor community that, pursuant to par. 2 of article 23 of Law 2778/1999, as currently in force, as per decision no. 3/964/2022 of the Board of Directors of the Hellenic Capital Market Commission the Initial Public Offering deadline of the Company's shares on the Athex Stock Exchange was extended until 15.10.2023.