GAIAOSE wins the ISO: 14001 standard distinction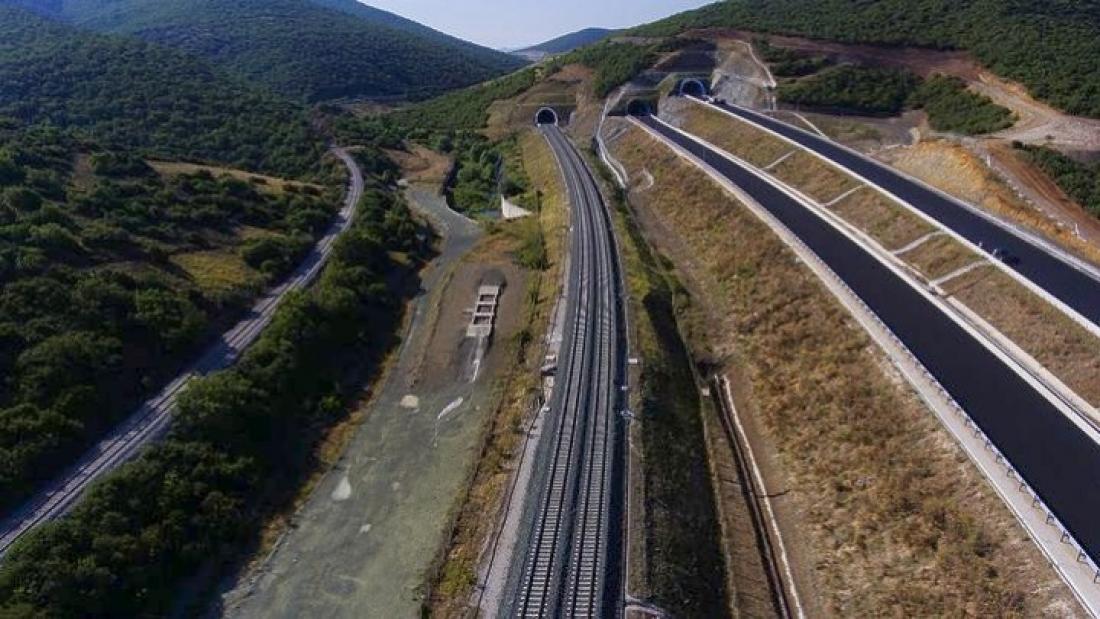 GAIAOSE wins the ISO: 14001 standard distinction
GAIAOSE was certified with the ISO: 14001 standard, a distinguish that reaffirms the company's commitment to implement a responsible business activity oriented to human, society and the environment and which aims to satisfy all stakeholders.
The ISO 14001 standard is the most widespread international standard for the design and implementation of an Environmental Management System that is applied to a company or organization, regardless of its size, type and object and helps the various activities to be more competitive, innovative. and environmentally friendly.

GAIAOSE, which is a subsidiary of the HCAP since 2018, manages important assets of the Greek State and undertakes the management and operation of railway real estate and railway rolling stock, the creation and general operation of freight centers, as well as the production of energy from renewable energy sources, having already built two photovoltaic parks with an installed capacity of 1.2 MW.
The company's mission is to increase revenue and maintain and / or increase the value of the property it manages, as well as to contribute to the overall development perspective and competitiveness of the country.
This development perspective is realized through actions that are designed based on the principles of sustainable development, ie based on both the economic result and on the basis of social and environmental conditions. Therefore, the company aims, among other things, to improve its environmental footprint, a fact that is confirmed by the recent certification of the company with ISO: 14001.