Greek Ministry's of Tourism asset was comprised in Prodea's portfolio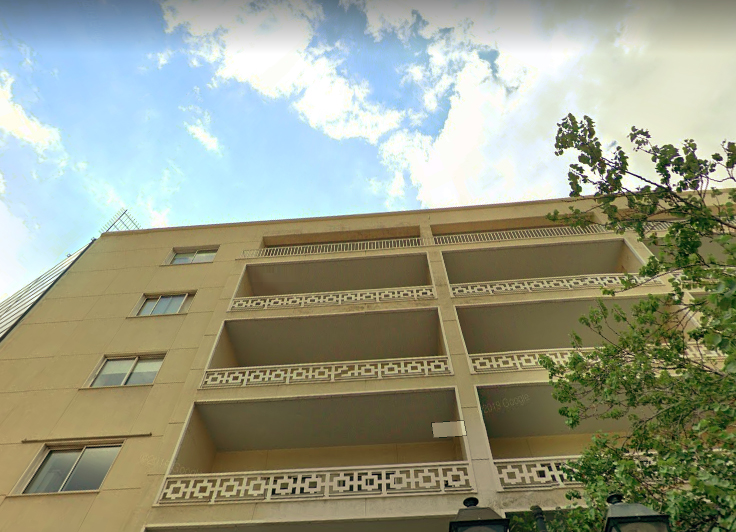 Greek Ministry's of Tourism asset was comprised in Prodea's portfolio
PRODEA REIC's new adds in portfolio are two "iconic" properties located in the center of Athens.
The properties are two fully leased office buildings with a total area of approximately 9,000 square meters on Amalias Street no. 12-14 that today house the Ministry of Tourism.

The transaction was completed at the beginning of November and the price for the acquisition of the properties amounted to €49,000,000. Their fair value at the date of acquisition, according to a relevant assessment carried out by independent appraisers, amounted to €47,871,000.
According to people familiar with the transaction this is considered an important acquisition since it is located in the center of Athens opposite the Parliament, the National Garden and near the Acropolis. That means that if the Ministry of Tourism moves in the PYRKAL property, the asset will be easily utilized and generate a significant revenue from rent.