Greystar invests in rental housing units in Spain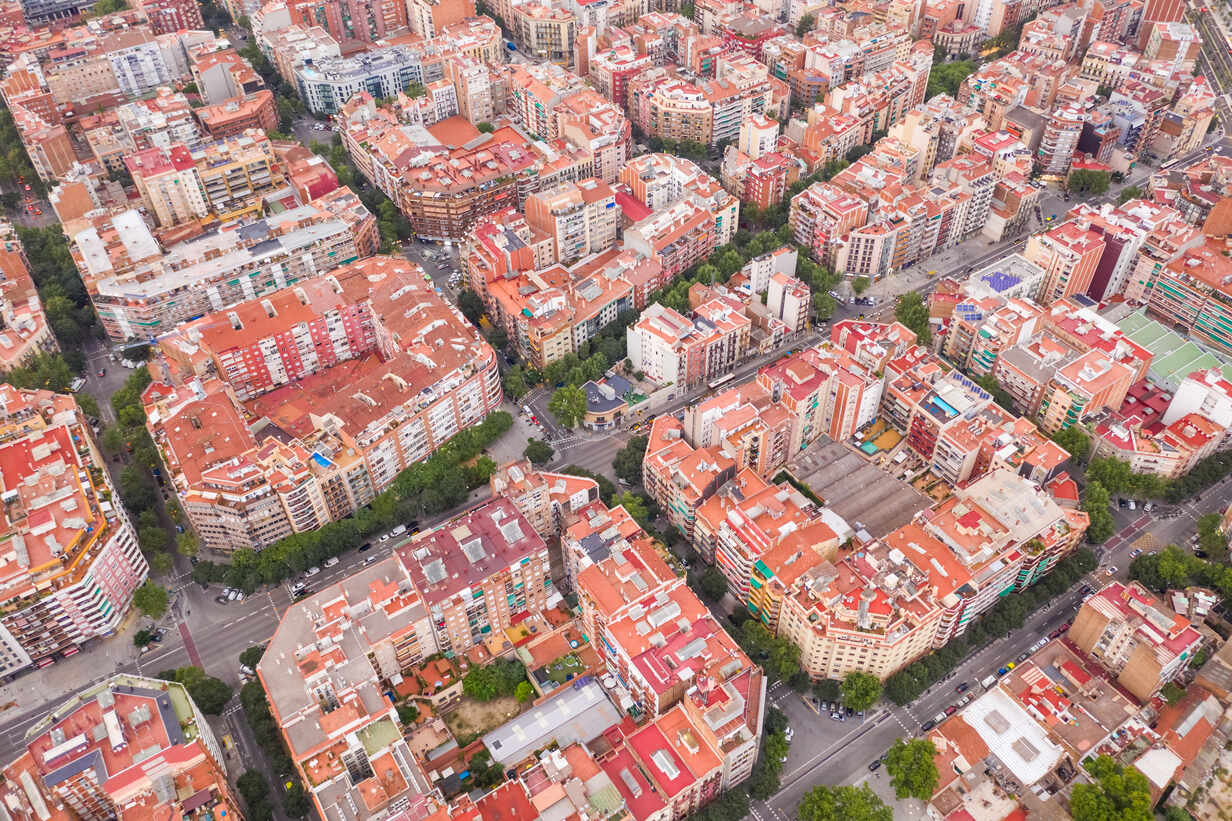 Greystar invests in rental housing units in Spain
The investment was deployed through a JV in a portfolio of 2,425 rental housing units in Spain from Vía Célere
Greystar Real Estate Partners, LLC ("Greystar"), the global leader in rental housing investment, development and management, announced the creation of a Joint Venture to purchase a portfolio of 2,425 rental housing units in Spain from Vía Célere, a leading residential property developer in Spain. For Greystar's portion, this investment is being made on behalf of GEPE I, Greystar's pan-European discretionary fund.
The creation of the Joint Venture between Greystar and Vía Célere will allow Greystar to gain significant exposure to a unique and diversified multifamily portfolio, increasing the company's exposure to the residential segment, and providing Vía Célere with the leading institutional partner in multifamily assets for its long-in-development Build to Rent portfolio.

The distinguishing feature of Vía Célere's Build to Rent portfolio, in addition to being one of the largest in the country, is the quality of its assets. All the developments are located in high demand areas in the main cities of the country, where there is a greater need for rental housing. Importantly, the portfolio is well-advanced with building permits obtained and construction work significantly advanced.
Eighty-eight percent of the units are already under construction and the remaining 12% are expected to start construction before year end. The delivery dates of the properties range from 2023 to 2025.
"Be Casa Essential", owned by Greystar, will be the new brand that will market and operate this portfolio. The brand will offer a consumer-focused solution with the objective of building communities that contribute to the personal development of tenants, understanding their needs and providing them with solutions for work, leisure and relaxation. The Be Casa Essential purpose is to create communities allowing its residents to live well and focus on the essentials of life: family, friends and a place to call home.
Offering affordable prices and a diverse range of home types, from one to three bedroom homes, to penthouses with terraces, to gardens and common areas, including amenities such as gyms, communal pools or social clubs, the brand pursues values such as sustainability, inclusivity, and adaptability.
"Be Casa Essential" is the result of the spin-off of the "Be Casa" brand, owned by Greystar, which already operates a portfolio of 2,500 flexible living apartments in Spain, and positions Greystar as one of the leading investors and operators in the country.