Grivalia Hospitality's new investment project to develop a flagship luxury hotel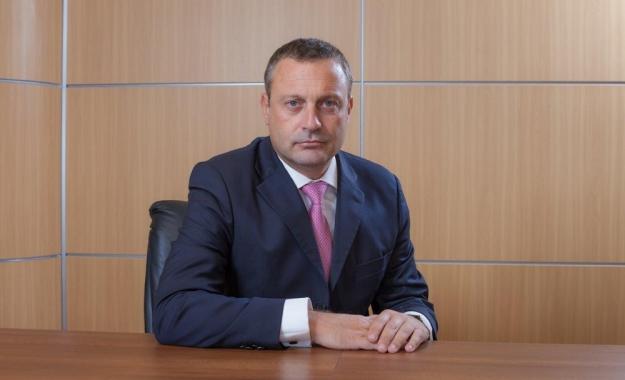 Grivalia Hospitality's new investment project to develop a flagship luxury hotel
A new investment is being launched by Grivalia Hospitality to develop a flagship luxury hospitality, leisure and wellness project that will promote sustainable development, green energy and the principles of sustainable tourism.
According to the investment plan, the tourist development will be located on Megalonisos, the largest island of the Petalia complex, and will involve the establishment and operation of a super-luxury resort of very high standards. For the management of the ultra-luxurious resort, the company is in advanced discussions with an internationally renowned hotelier, who does not yet have a presence in Greece.
The ecological resort will include a luxury hotel facility, restaurants, wellness and fitness areas, as well as a beach club, offering a wide range of particularly high-quality services to Greek and international visitors. In addition, the development of luxury branded residences is planned, whose owners will have the opportunity to enjoy privacy and luxury, combined with a comprehensive range of high-level hotel services.
All constructions will be implemented in an environmentally friendly way, with sustainable materials and with respect for local ecosystems and biodiversity, following a soft development model, which at building level will correspond to less than 8% of the total area.
The goal of Grivalia Hospitality is for the ultra-luxury resort to be the first hotel unit in Greece and one of the first worldwide to be fully autonomous in terms of energy. For this purpose, the installation of photovoltaic systems is foreseen to cover all the energy needs of the tourist unit, either directly or through the application of a net metering system. Also, in accordance with the environmental standards for organized tourist developments, the creation of all the necessary infrastructure is foreseen, such as a desalination unit, water supply and irrigation system, fire fighting network, lighting systems, road network, boat mooring, etc.
With the amount of the investment estimated at more than €280 million, this emblematic project is expected to create added value for the Greek tourism industry and for the country's economy, as its contribution to the country's GDP is estimated to exceed €1 billion At the same time, this emblematic development will contribute to the strengthening of the local economy and the stimulation of employment, as during the construction phase around 800 jobs will be created, while during the operation phase 400 new permanent jobs will be created from a wide range of specialties.
Implementing tourist developments with respect for both the natural landscape and the heritage and culture of each region, Grivalia Hospitality's portfolio includes ultra-luxury hospitality investment projects (Amanzoe, One&Only Aesthesis in Asteria Glyfada, ON Residence, Avantmar in Paros, Voula Project etc. .a.) that exceed 600 million euros in value and will exceed 1.5 billion euros after the completion of the projects under development.